Online Bookings
Sunshine Plaza – Maroochydore
Aunt Annie's Asylum – The Mob Job – Area 51 – Steampunk Time Lab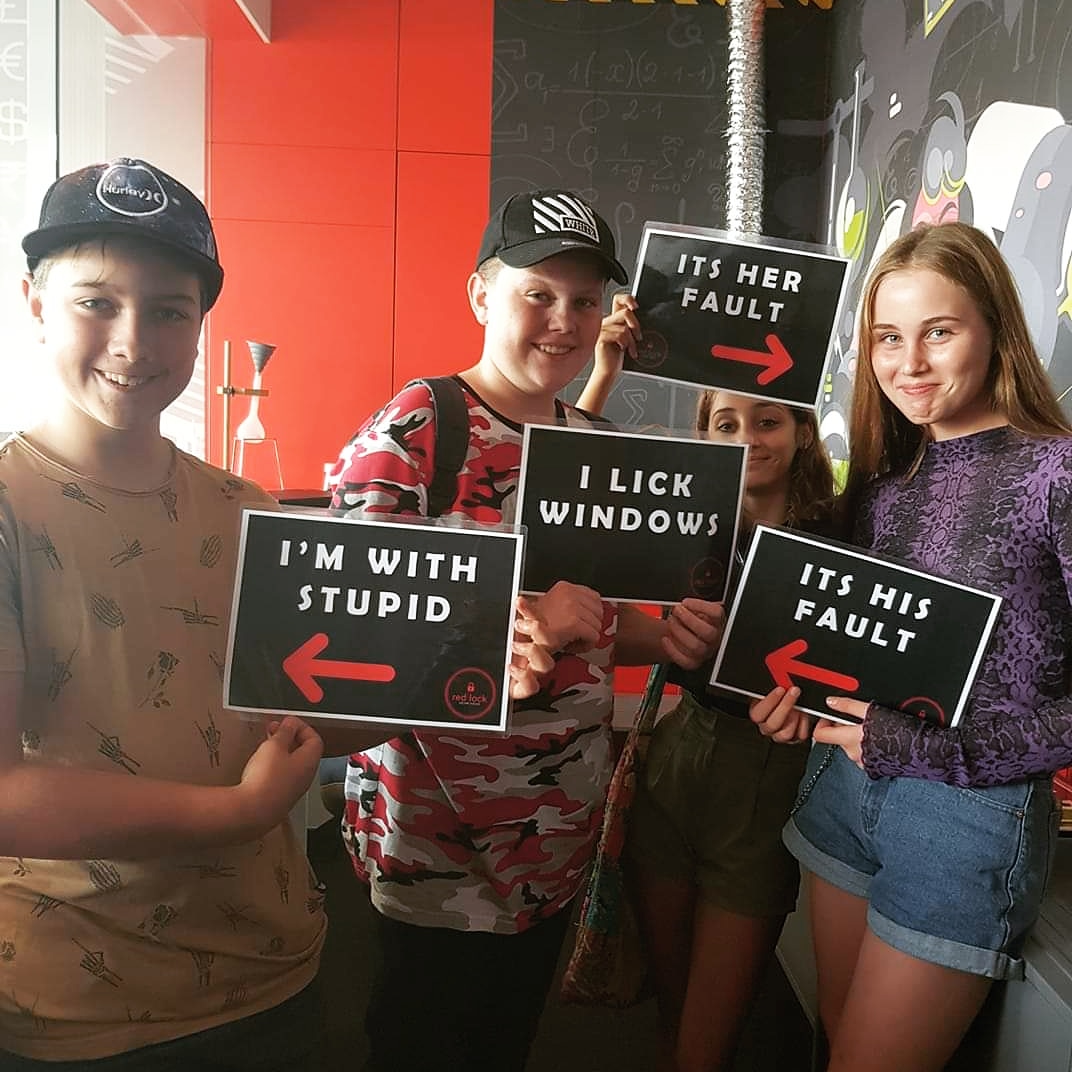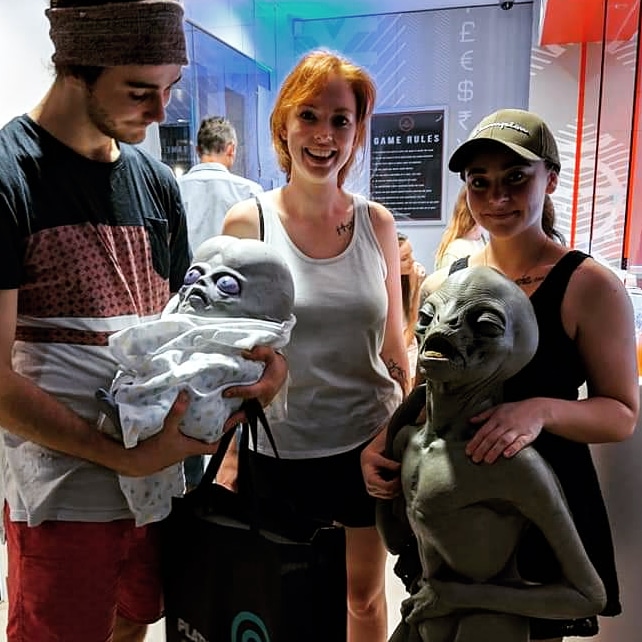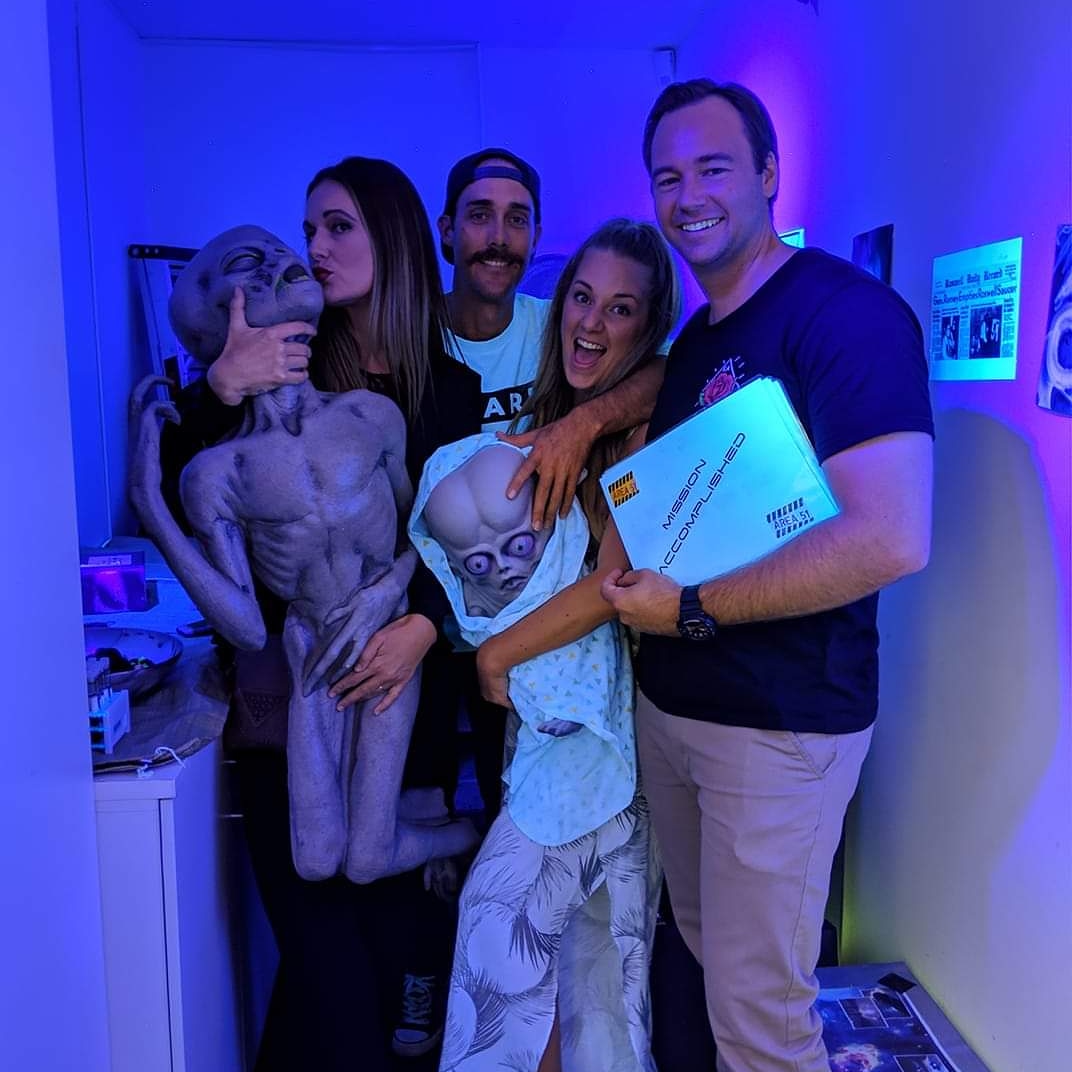 Can I Cancel a Booking?
Bookings can be cancelled at least 24 hours before your schedule game and you will receive a full refund. 
Can I Change a Booking
Yes, please contact us on 1300 415 413 to change or cancel a booking. Please allow at least 24 hours notice.
Can I Book on the Phone?
Of course! Please call our friendly team on 1300 415 413 to make a booking over the phone. Alternatively come and check out our shop at Sunshine Plaza to make a booking in person.