If you have a group event coming up, why not try Red Lock Escape Rooms? Here at Red Lock we promote team building, problem solving and a whole lot of fun! Contact us today to find out what we can offer you and your event. 
We offer amazing group deals for group bookings of 6 to 24 players.  
Any questions?  Please contact us at redlockescaperooms@gmail.com today!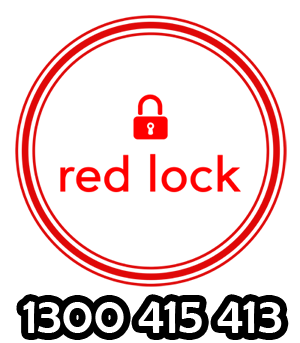 Near Kmart ground floor carpark
Sunshine Plaza, Maroochydore, QLD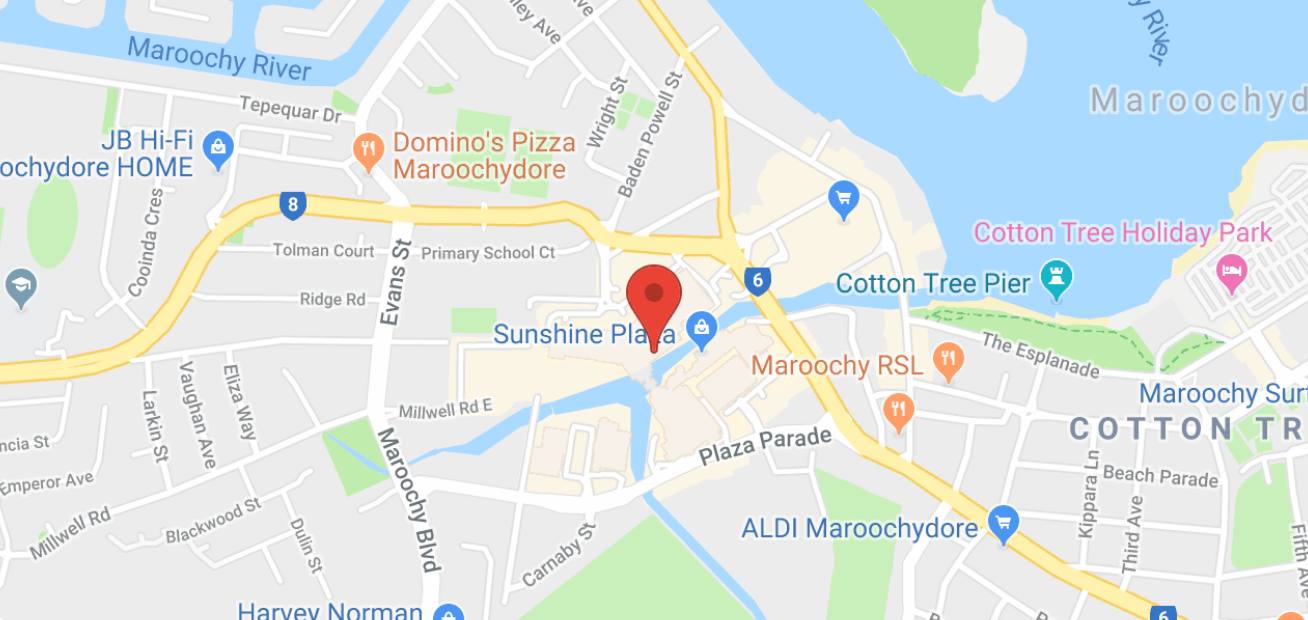 MON, TUE, WED, FRI & SUN
10.00 AM – 5.00 PM
THURS
10.00 AM – LATE
SAT
9.00 AM – 6:00 PM