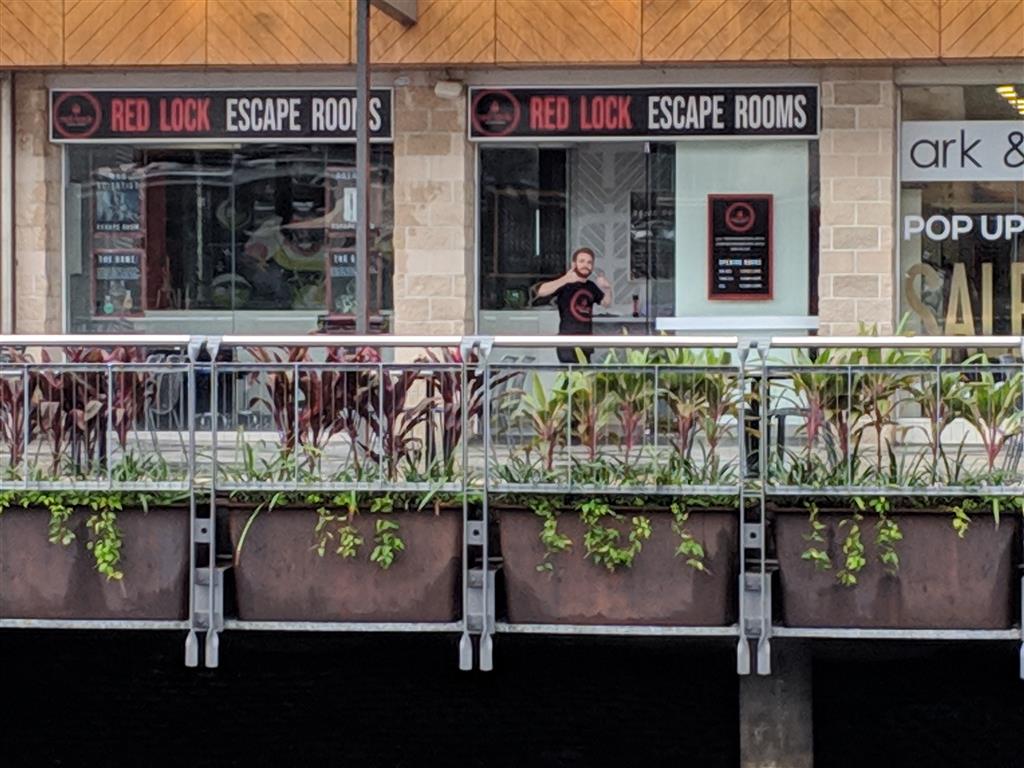 Sunshine Plaza, Maroochydore
Our Sunshine Plaza Escape Rooms are located on the Riverwalk and have two amazing escape rooms, Area 51 and the Mad Scientist!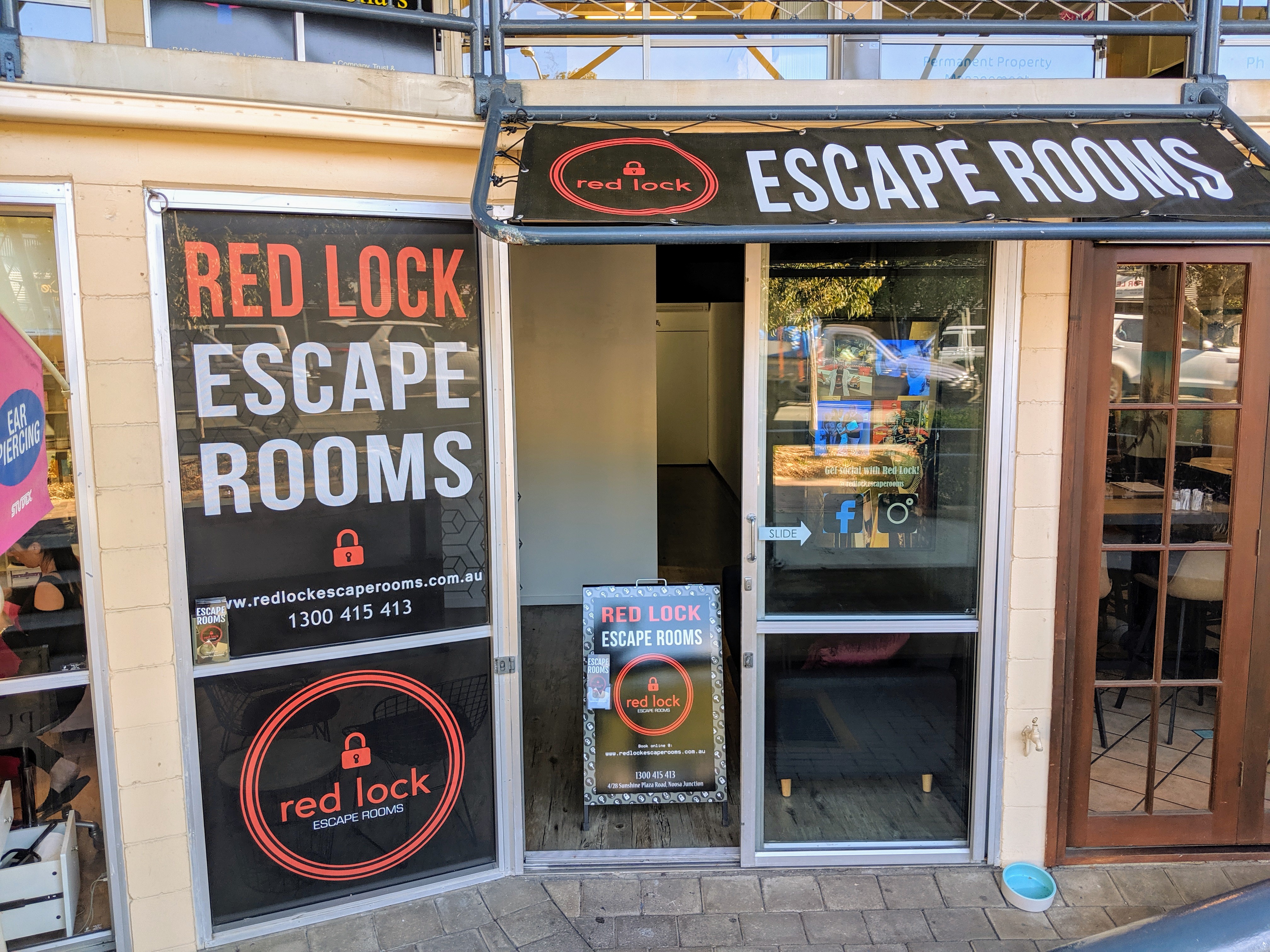 Noosa Junction
Located opposite the cinema!! We have two rooms What Happens In Vegas and our new Bank Heist room!
Mad Scientist
Maroochydore location
Our Mad Scientist room is perfect for families to all pay together! Your mission in this kids friendly escape room is to locate the Mad Scientist cat viruses and stop him from turning all of humanity into cats. This is a 20 minute escape room with great interactive puzzles, perfect for escape room beginners. 
Area 51
Maroochydore Location. 
You and your friends have infiltrated the Area 51 Base Camp, only to find it deserted. All signs point to an imminent alien invasion! Trust us, you do not want to find out what they want.. escape the room before it's too late! This full length 60 minute escape room is a fun and challenging escape room suitable for 2 to 5 players.
Bank Heist
Noosa Location
You and your crack team are about to attempt your biggest bank heist yet! Solve the hi-tech security system and escape with your share of $10 million! This is our most difficult room and suitable for 2 to 6 players.
What Happens in Vegas..
Noosa Location
What happened in Vegas! Throughout this unique and fun escape room game, not only will you piece together your escape plan, but you will learn exactly what  did happen in Vegas!
This  60 minute escape room is a suitable for 2 to 6 players with a difficulty level of beginners – intermediate. Ages 11+
An escape room is a team game played with 2 to 8 players. Each escape game has an introductory story and the players need to work together to find the clues and solve the puzzles in order to escape before the time runs out. The rooms are designed with realistic interiors and props, so that once you enter the room you are instantly transported into another world. Each escape room game is concluded with a commemorative group photo.
Check out our fantastic party packages HERE!  Perfect for Birthdays, team building or family fun days!
To book your party package, please contact us with your preferred date & time and number of party players.
Red Lock Maroochydore:
Riverwalk Precinct (next to Hungry Jacks)
Sunshine Plaza, Maroochydore, QLD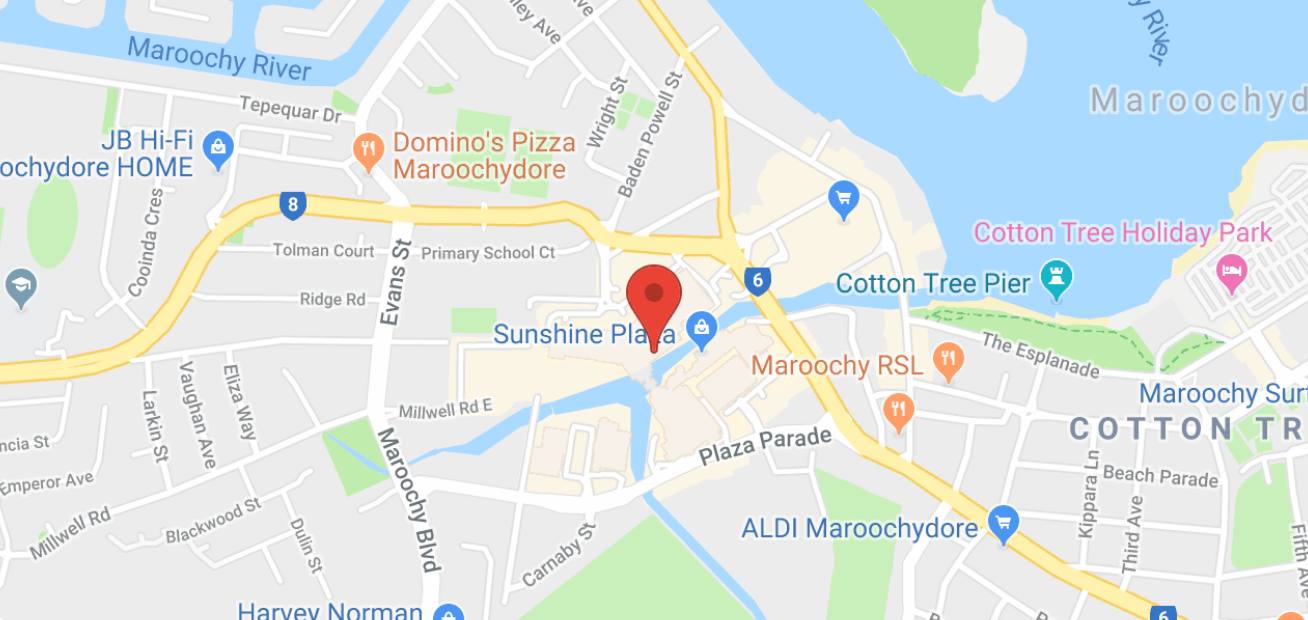 Red Lock Noosa:
28 Sunshine Beach Road
Noosa Heads QLD 4567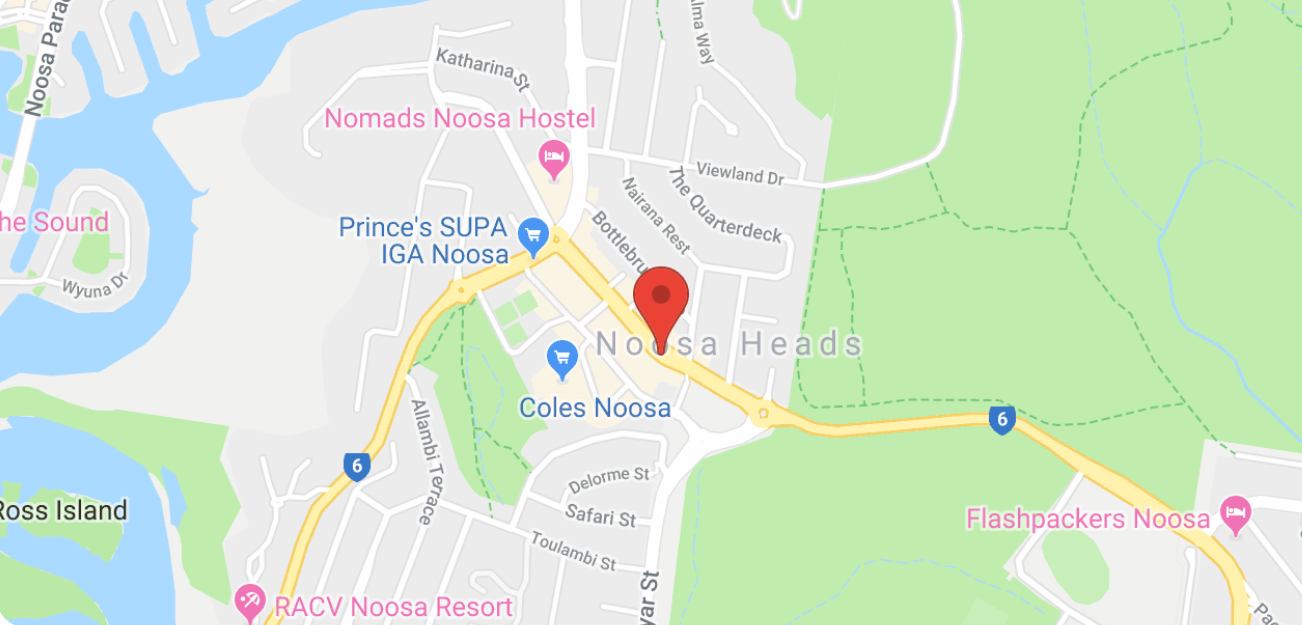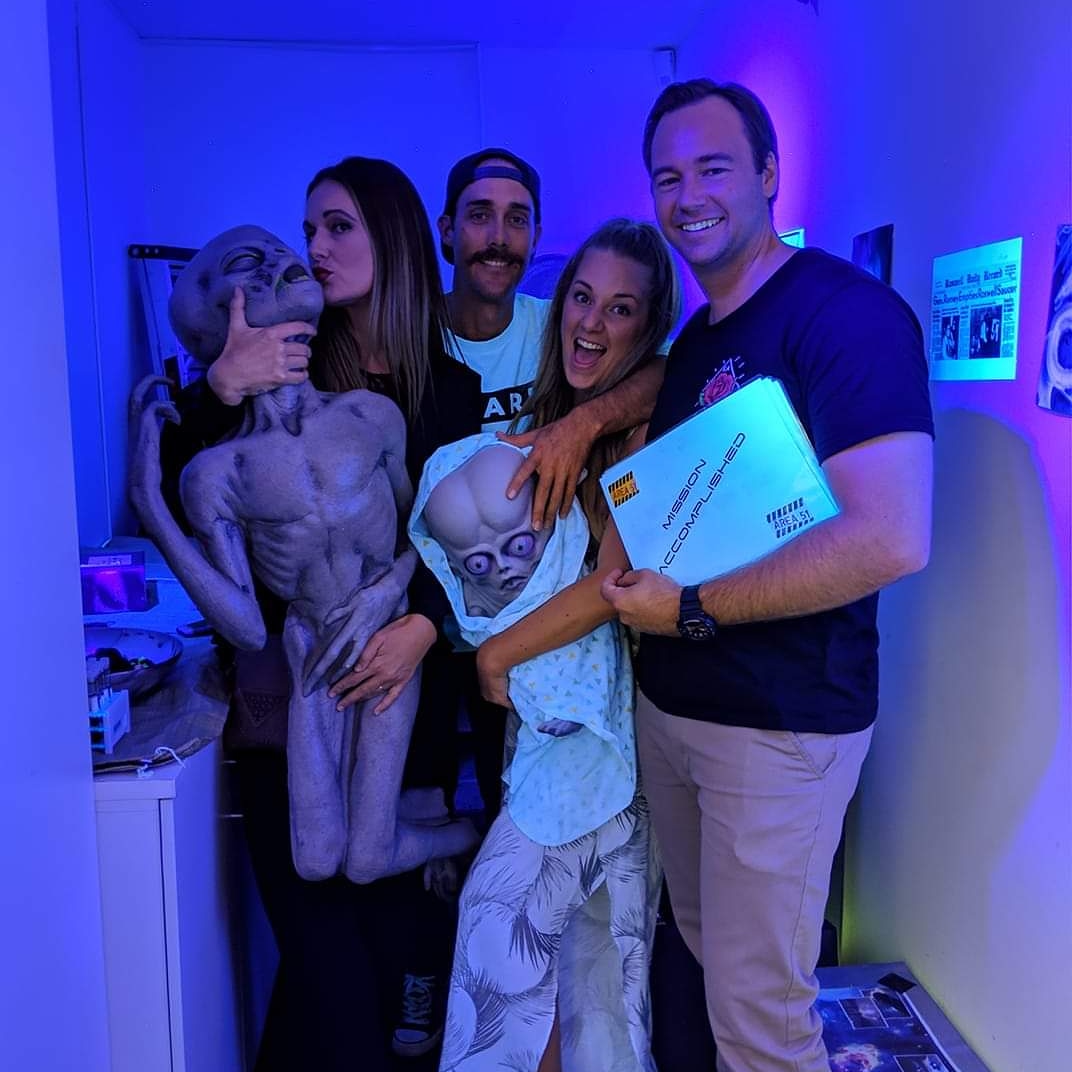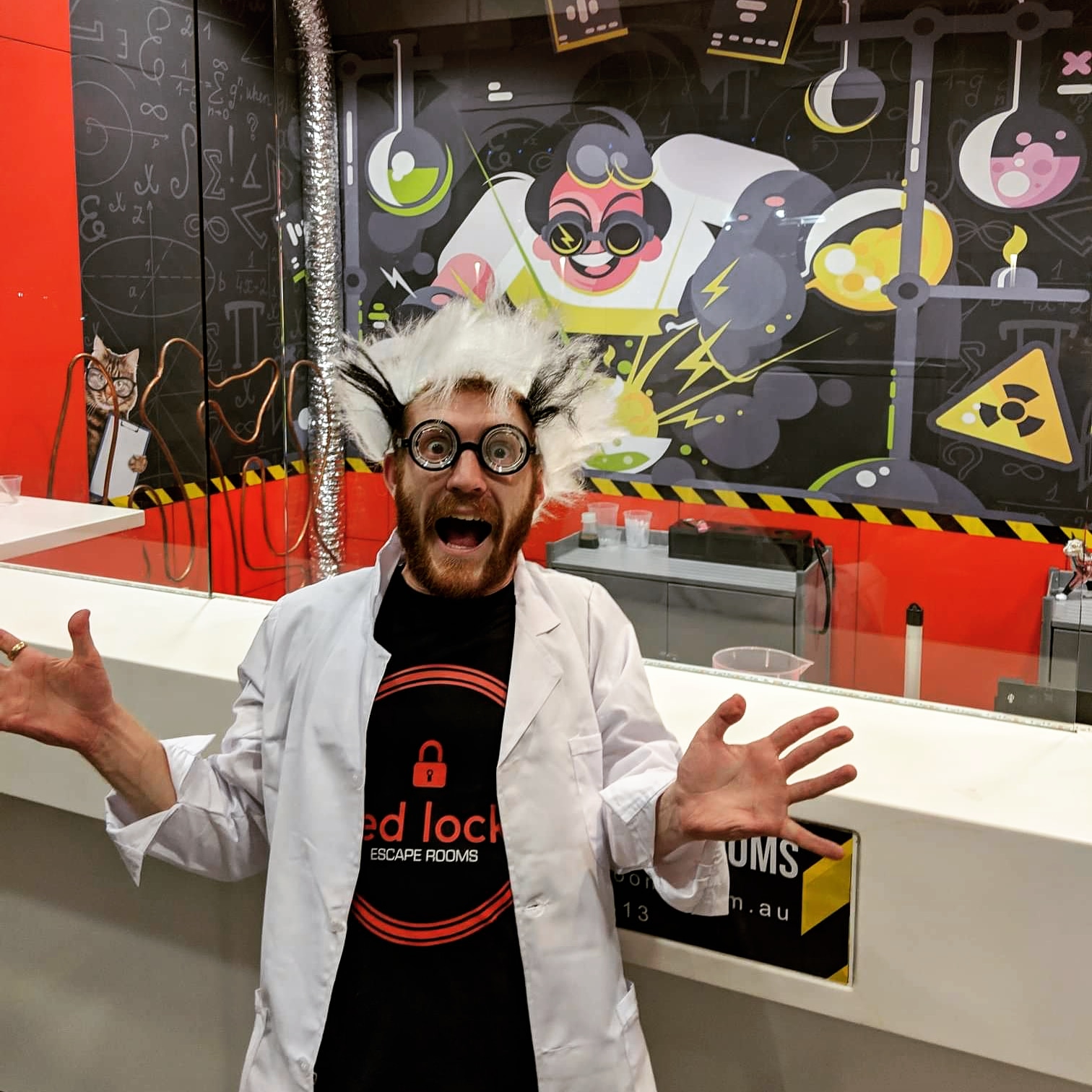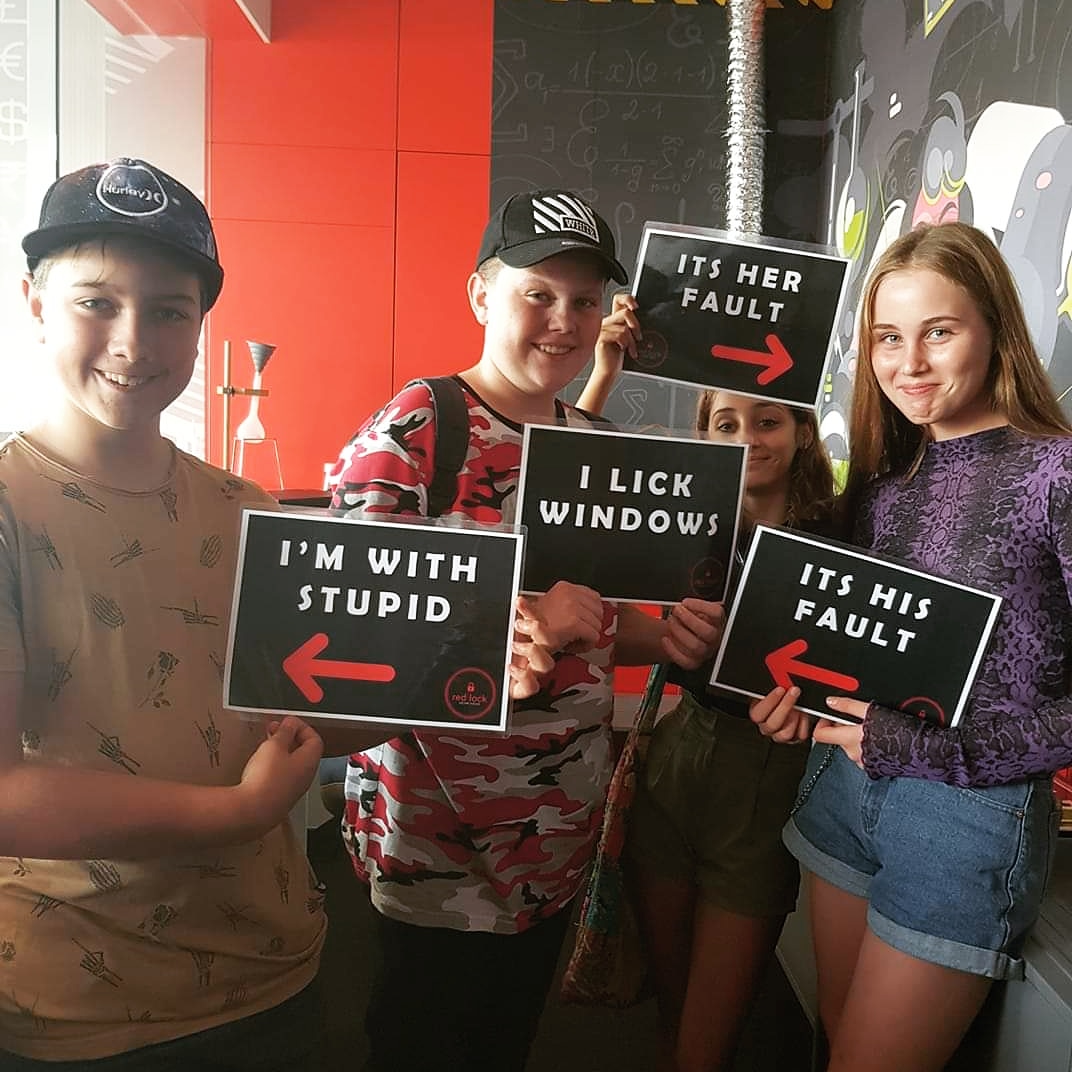 Opening Hours
Tues – Thurs 
01.00 PM – 06.00 PM
Fri
01.00 PM – 08.00 PM
Sat
10.00 AM – 08.00 PM
Additional games available outside standard opening hours via online booking.
Opening Hours
Mon Tue Wed & Fri
10.00 AM – 05.00 PM
Thurs & Sat
10.00 AM – LATE
Sun
10.30 AM – 04.00 PM
Additional games available outside standard opening hours via online booking.