What is an Escape Room?
An escape room is a team game played with 2 to 6 players. Each escape game has an introductory story and the players need to work together to find the clues and solve the puzzles in order to escape before the time runs out. The rooms are designed with realistic interiors and props, so that once you enter the room you are instantly transported into another world. Each escape room game is concluded with a commemorative group photo.
check out our rooms below ↓
Aunt Annie's Asylum
Aunt Annie was beautiful and extremely manipulative. She lured perfectly healthy patients into her hospital boasting about her miraculous cures for everyday ailments. However, behind closed doors, the patients were subjected to horrific and torturous experimental procedures. Once a patient entered the Asylum, they never escaped…
Age guide: 12 to 99+
Difficulty rating: 8/10
Number of Players 2-6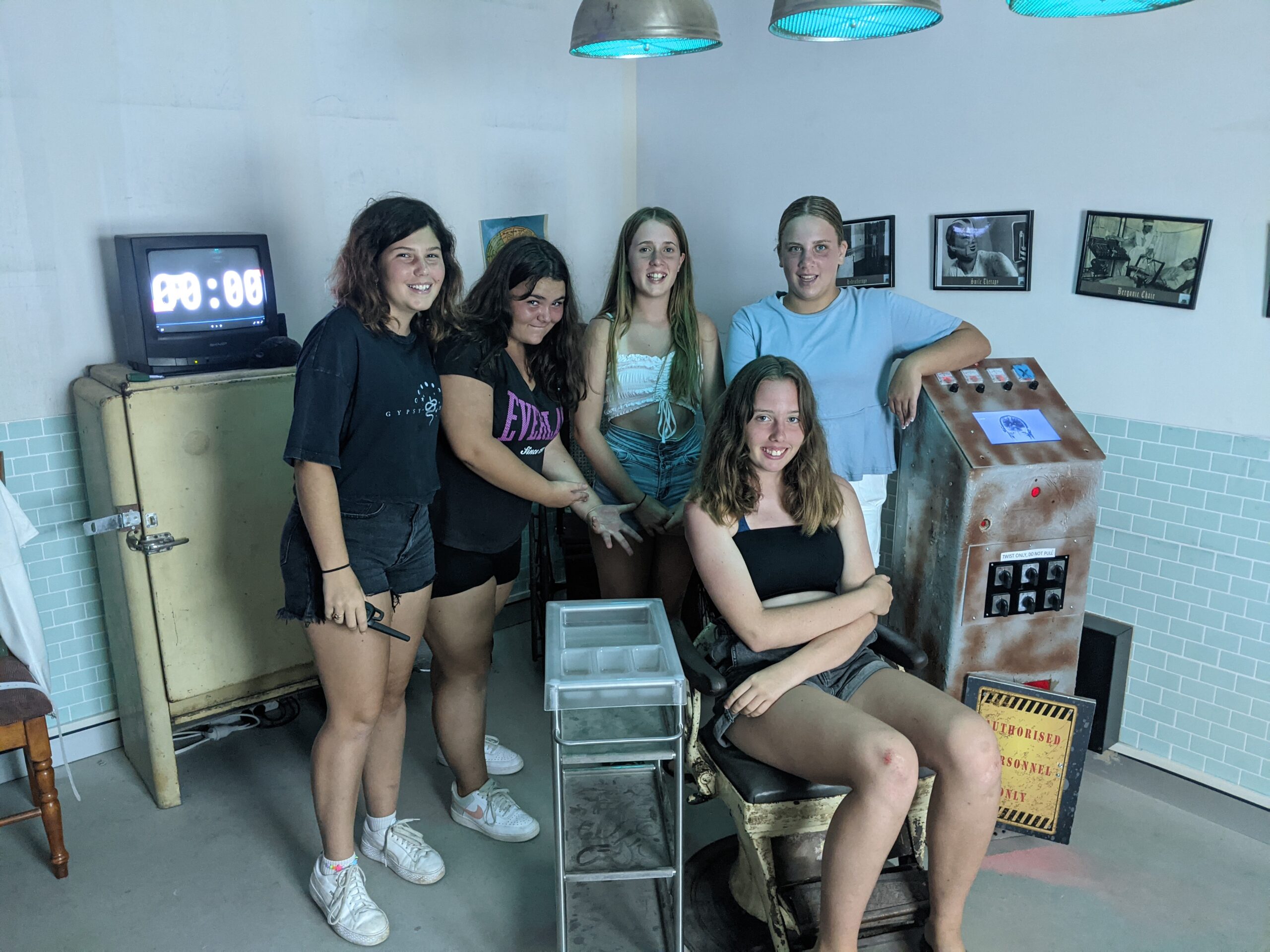 Area 52
You have infiltrated the Area 52 base camp, only to find it completely deserted. All signs point to an imminent alien invasion, you will need to escape the room before it is too late! This escape room is family friendly and lots of fun, book now to secure your spot at Area 52!
Age guide: 10 to 99+
Difficulty rating: 7/10
Number of Players 2-6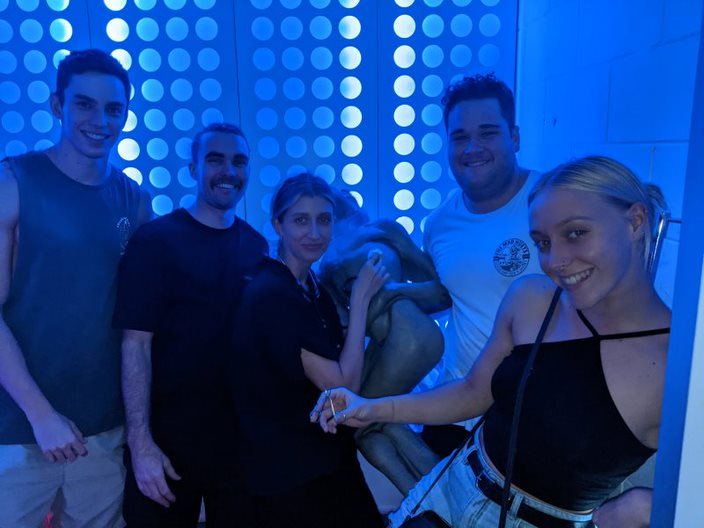 The Wizard's Apprentice
As you conclude your final year at the Academy of Magic, it is time to take your BEWT (Brutally Exasperating Wizarding Test)!  Your BEWT will put your magic skills to the test by completing a series of spells to unlock your FELMAS 2000 broomstick. If you are successful, you will graduate to full Wizardry status. 
Age guide: 8 to 99+
Difficulty rating: 6/10
Number of Players 2-6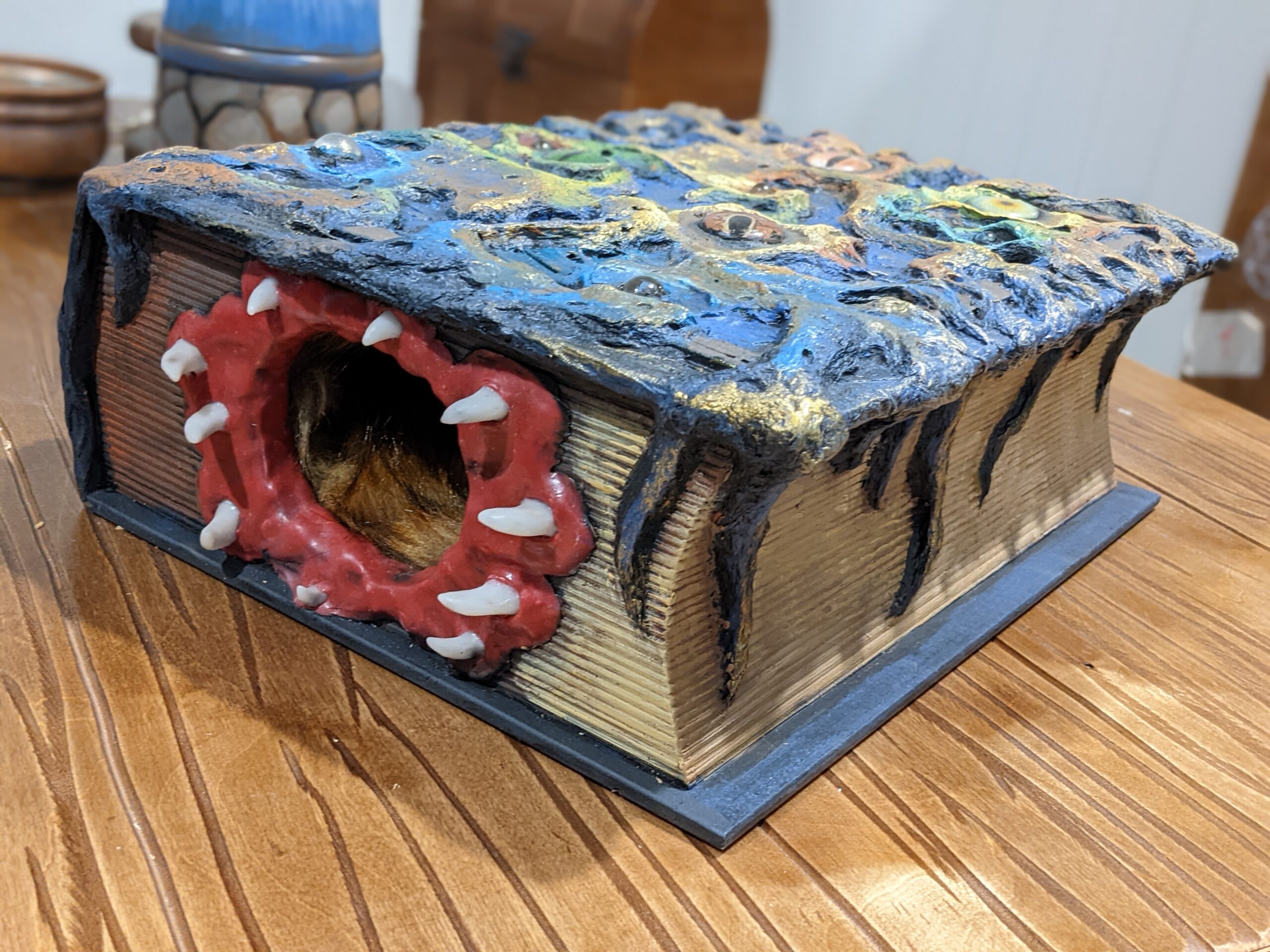 The Mob Job (A murder mystery)
Tommy Bonnetti, the head of the infamous mafia family has hired you to solve a multiple murder mystery that took place in his VIP lounge. He wants to keep it in the family and you must solve this before the cops do. Tommy has arranged a window of just 60 minutes for you to enter the crime scene and solve this mafia murder mystery.
Age guide: 12 to 99+
Difficulty rating: 9/10
Number of Players 2-6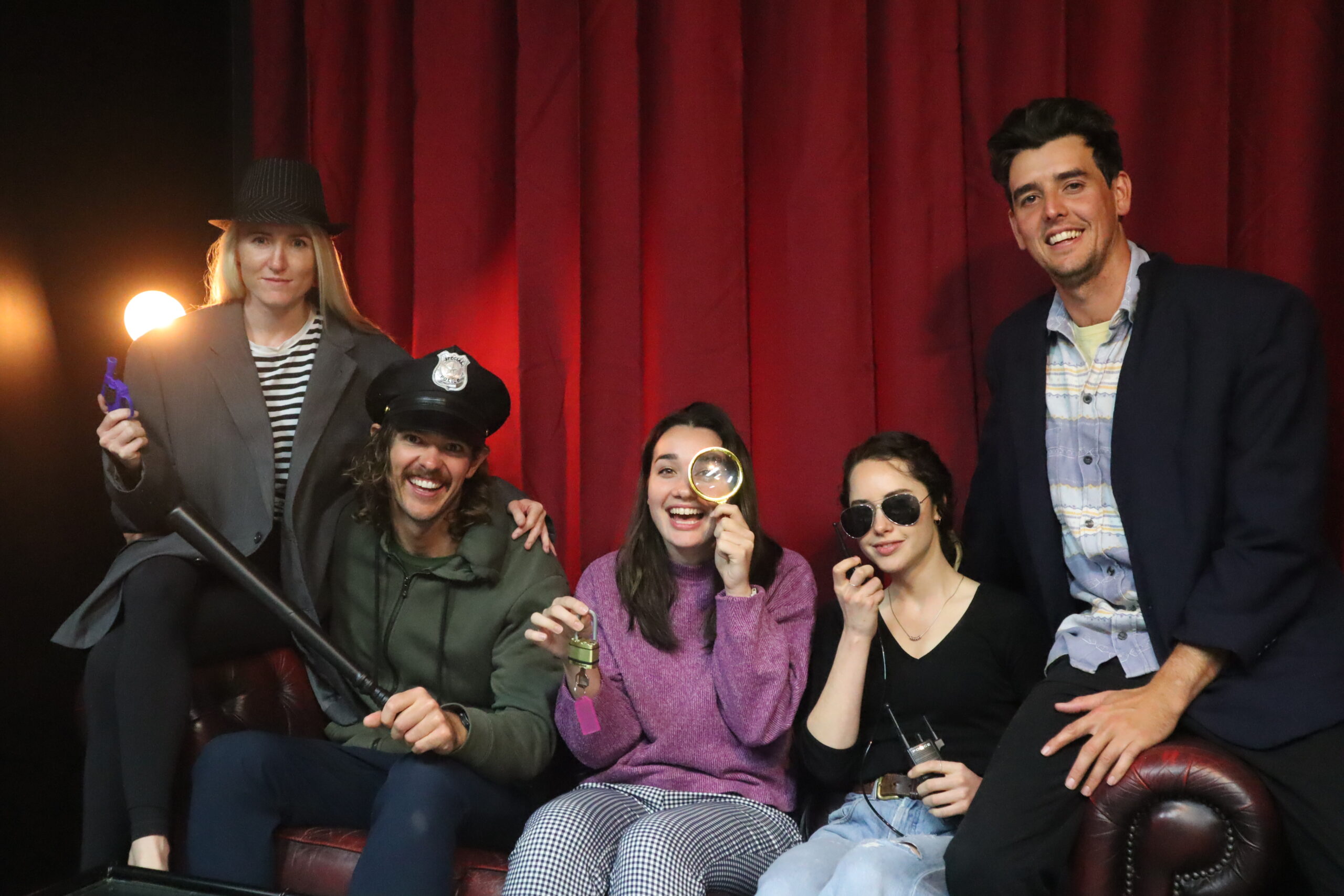 Red Lock North Lakes – Birthday parties!
We love parties at Red Lock North Lakes! Book your party with Red Lock North Lakes and you will receive:
Red Lock themed party invites
Exclusive use of entire Red Lock center
60 minute escape room game
BYO Cake
Juice or water for each guest
Optional: add 2nd 60 minute escape room
Optional: add escape room game birthday gift (RRP $50)
Optional: add catering
Minimum 8 participants. For more information, please download our brochure below.
Opposite Grill'd
Westfield North Lakes, 1 N. Lakes Drive, North Lakes QLD 4509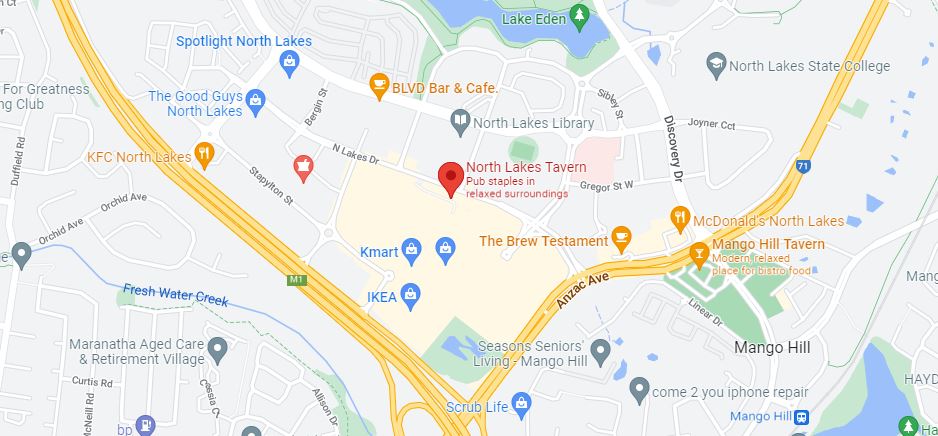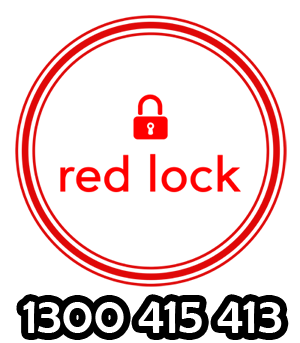 RED LOCK NORTH LAKES
Opening Hours
MON, TUE, WED & SUN
10.00 AM – 6.00 PM
THURS to SAT
10.00 AM – LATE