Please select your preferred Red Lock location to book online today!
Online bookings are highly recommended to ensure you don't miss out on your preferred date and time.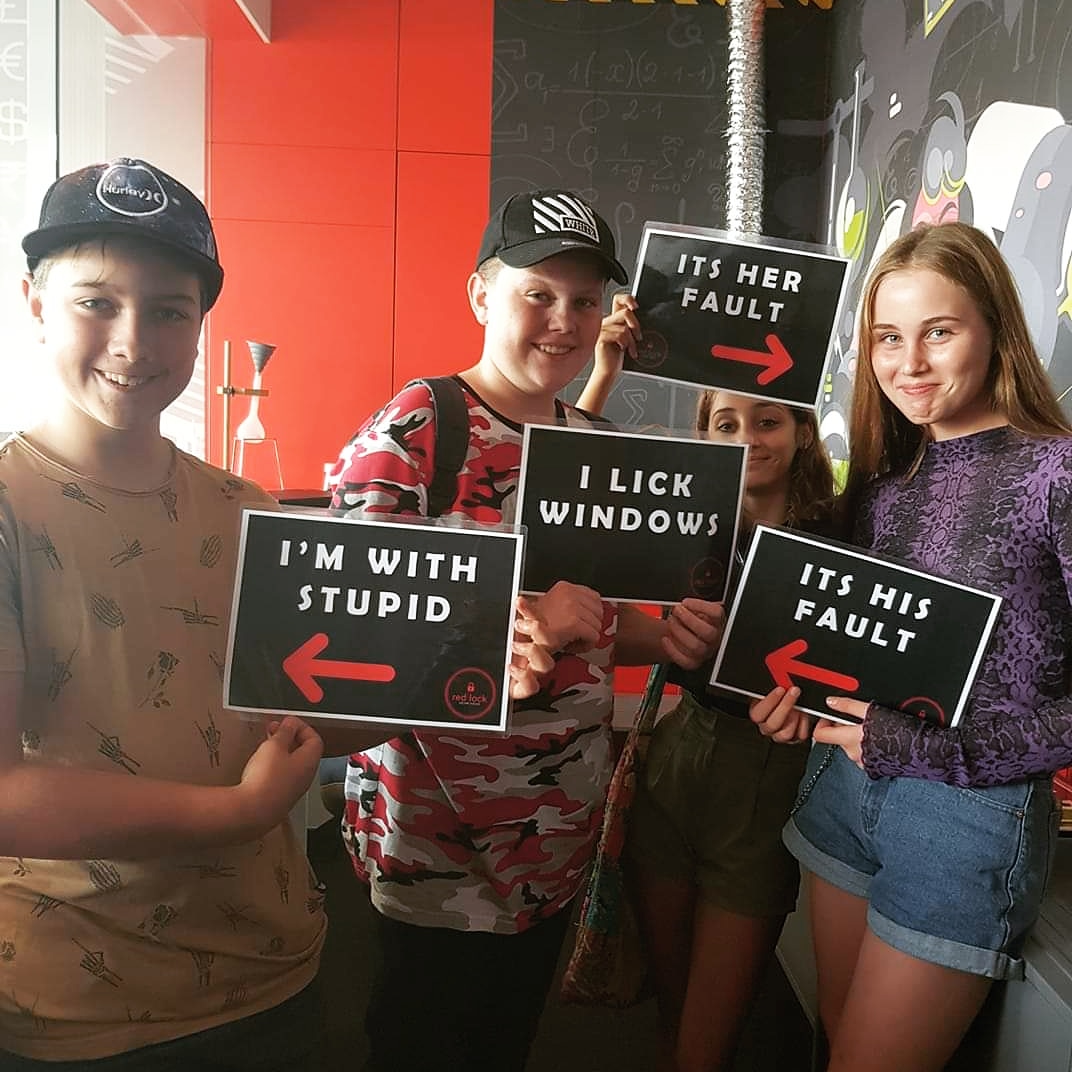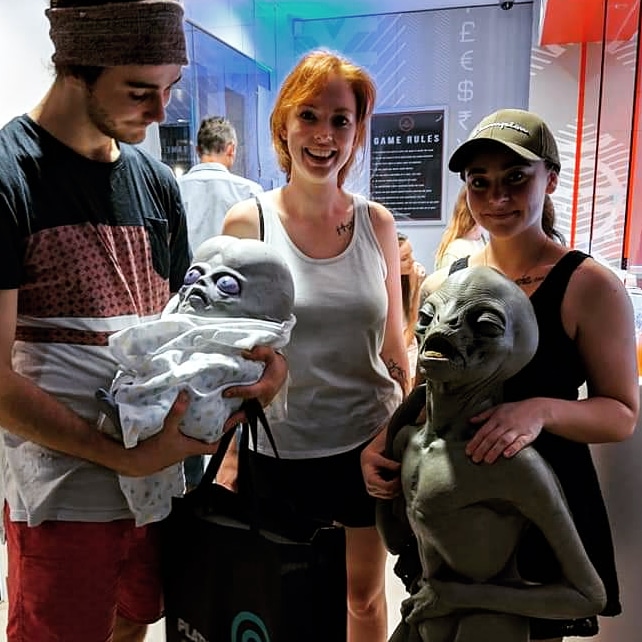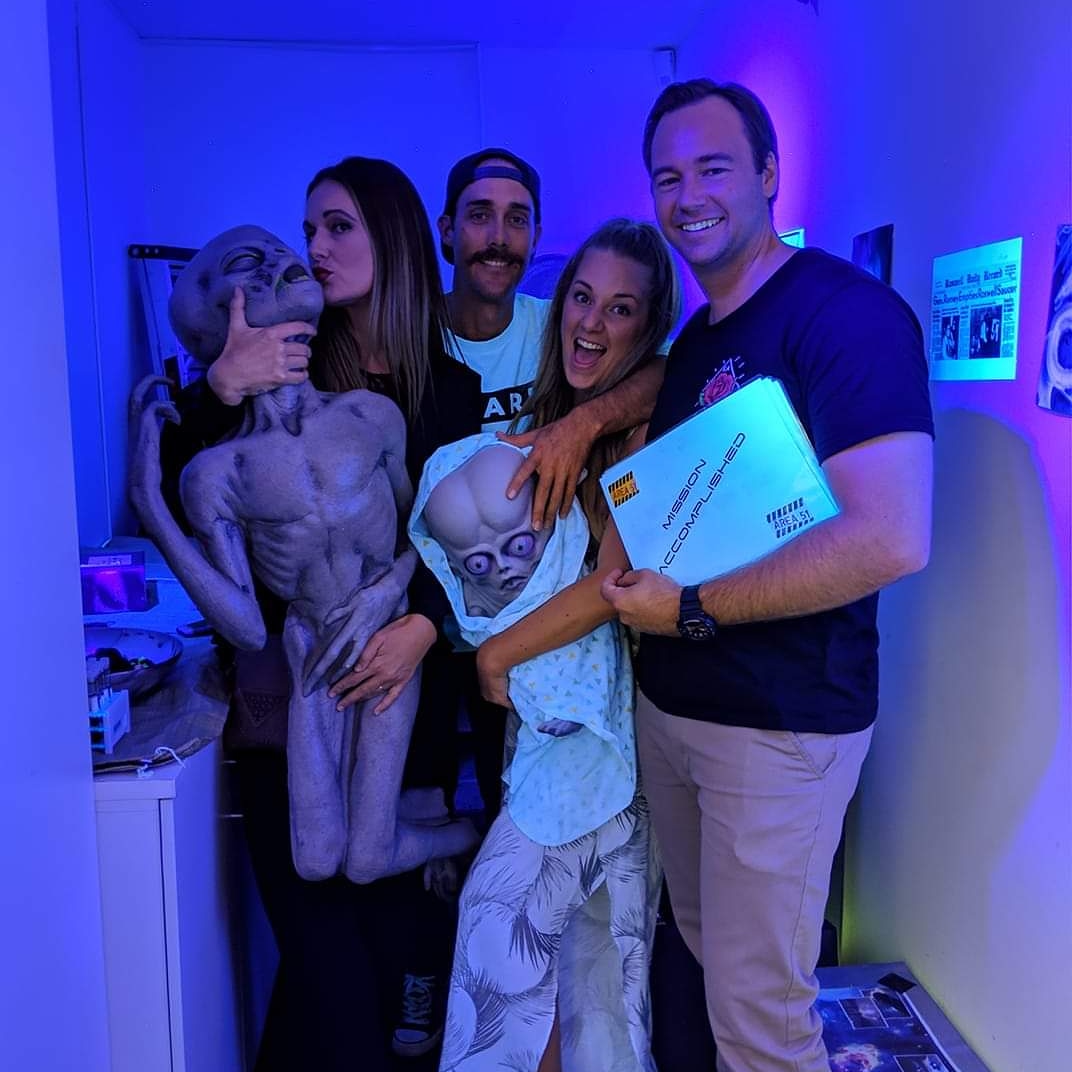 Can I Cancel a Booking?
Bookings can be cancelled at least 24 hours before your schedule game and you will receive a full refund. 
Can I Change a Booking
Yes, please contact us on 1300 415 413 to change or cancel a booking. Please allow at least 24 hours notice.
Can I Book on the Phone?
Of course! Please call our friendly team on 1300 415 413 to make a booking over the phone or email us at redlockescaperooms@gmail.com.