Aunt Annie's Asylum
Maroochydore location
Aunt Annie's was beautiful and extremely manipulative. She lured perfectly healthy patients into her hospital boasting about her miraculous cures for everyday ailments. However, behind closed doors, the patients were subjected to horrific and torturous experimental procedures. Once a patient entered the Asylum, they never escaped…
Area 51
You and your friends have infiltrated the Area 51 Base Camp, only to find it deserted. All signs point to an imminent alien invasion! Trust us, you do not want to find out what they want.. escape the room before it's too late! This 40 minute escape room is a fun and challenging escape room suitable for 2 to 4 players.
A Christmas Mystery
Maroochydore Location
Oh no! One of the elves has stolen Santa's naughty and nice lists! Your job is to find the Naughty & Nice lists and figure out which elf is the one who stole it.
The Christmas Mystery is our new 40 minute escape room and is a fun escape room for the whole family to play together! Kids will also receive a free prize!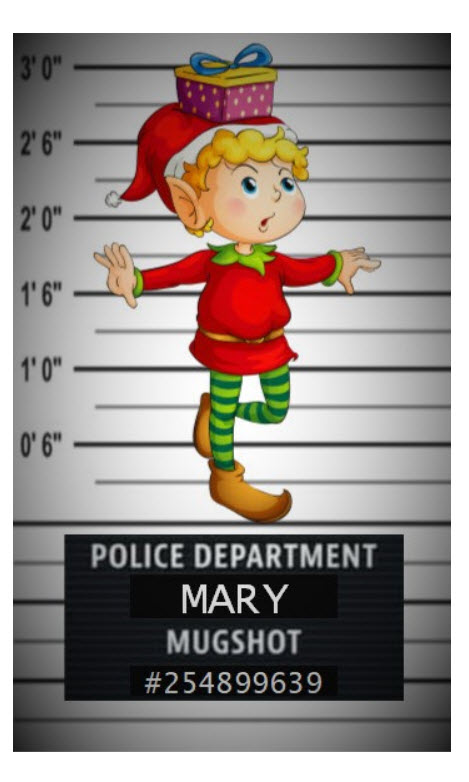 Steampunk Time Lab
Maroochydore Location
You are a group of amateur time travelers and you have mistakenly travelled back in time; right bang in the middle of the black plague!
The year is 1894 and the outside world is rife with the rapid spread of the pandemic. Your time lab is safe for 60 minutes, but you must recover your time machine and travel back to the present before you too succumb to the the disease..
RED LOCK MAROOCHYDORE – PARTY PACKAGES
Our party packages are perfect for birthdays, team building or family fun days!
To book your party package, please contact us with your preferred date & time and number of party players.
Up to 6 people
One team

2.5 hour experience

The group plays 2 x 60 min escape rooms (choice of Area 51, Aunt Annie's Asylum or Steampunk Time Lab)

Group photo of each team
7 to 12 people
Two teams

2.5 hour experience

The group plays 2 x 60 min escape rooms (choice of Area 51, Aunt Annie's Asylum or Steampunk Time Lab)

Private party room included

Group photo of each team

BYO non-alcoholic bottled drinks
13 to 18 people
Three teams

2.5 hour experience

The group plays 2 x 60 min escape rooms (choice of Area 51, Aunt Annie's Asylum or Steampunk Time Lab)

Private party room included

Group photo of each team

BYO non-alcoholic bottled drinks
Red Lock Maroochydore:
Near Kmart ground floor carpark
Sunshine Plaza, Maroochydore, QLD