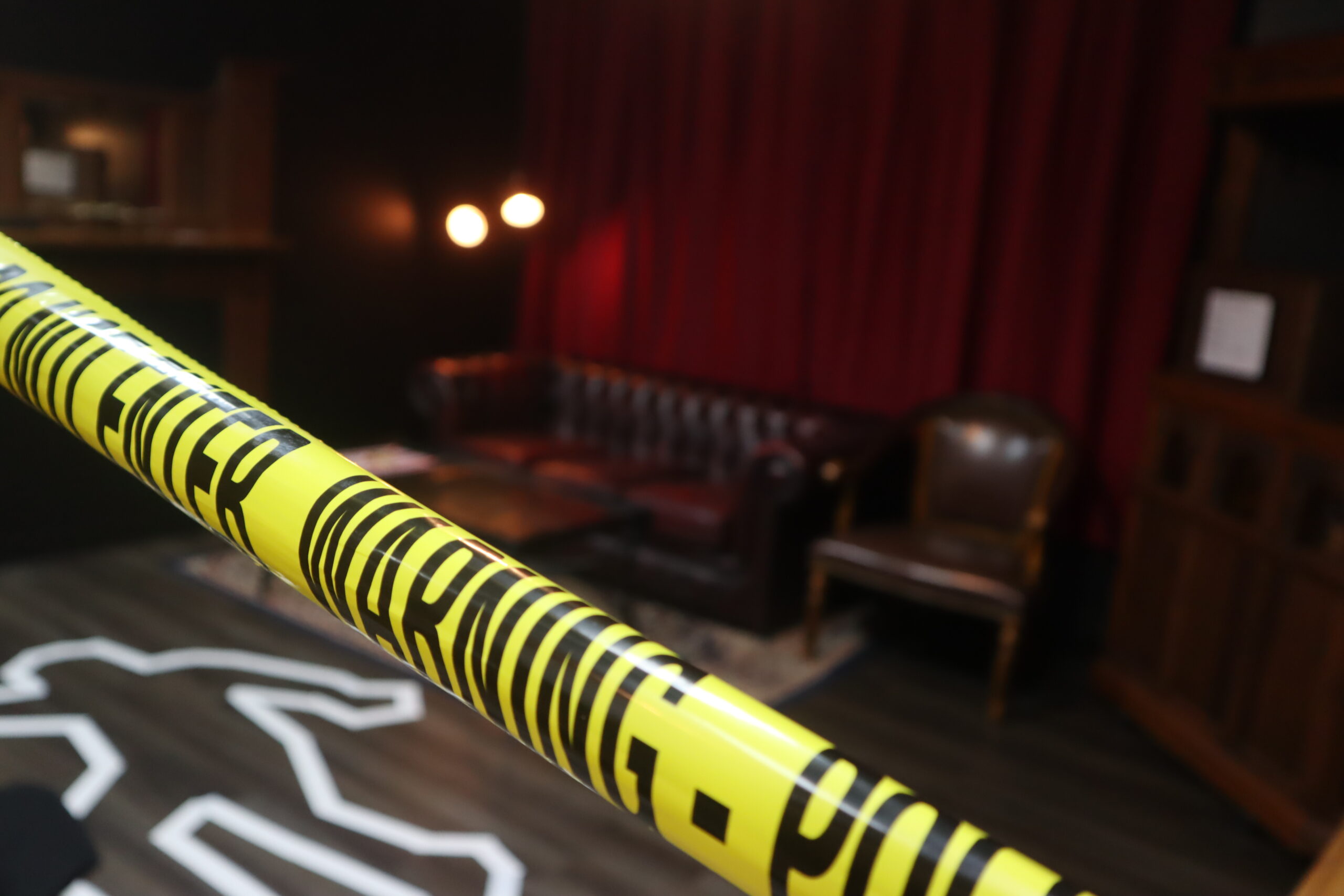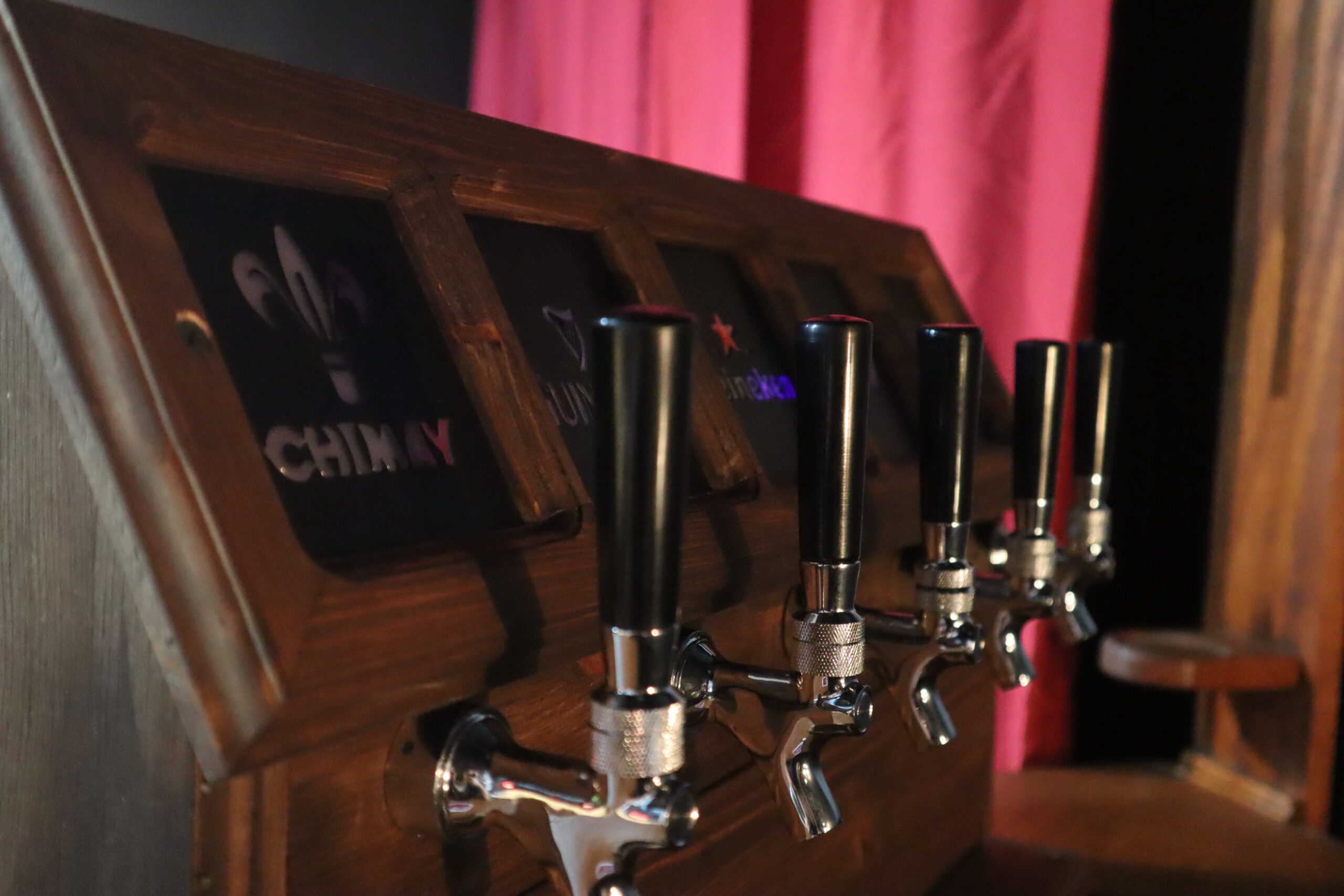 Tommy Bonnetti, the head of the infamous mafia family has hired you to solve a multiple murder mystery that took place in his VIP lounge. He wants to keep it in the family and you must solve this before the cops do. Tommy has arranged a window of just 60 minutes for you to enter the crime scene and solve this mafia murder mystery. 
The Mob Job is a knuckle-biting 60 minute adventure and is a challenging escape room for up to 6 players.
Game Length: 60 minutes
Age guide: 12 +
Difficulty Rating: Med/Hard
No. of players: 2 – 6 players
Location: Sunshine Plaza, Maroochydore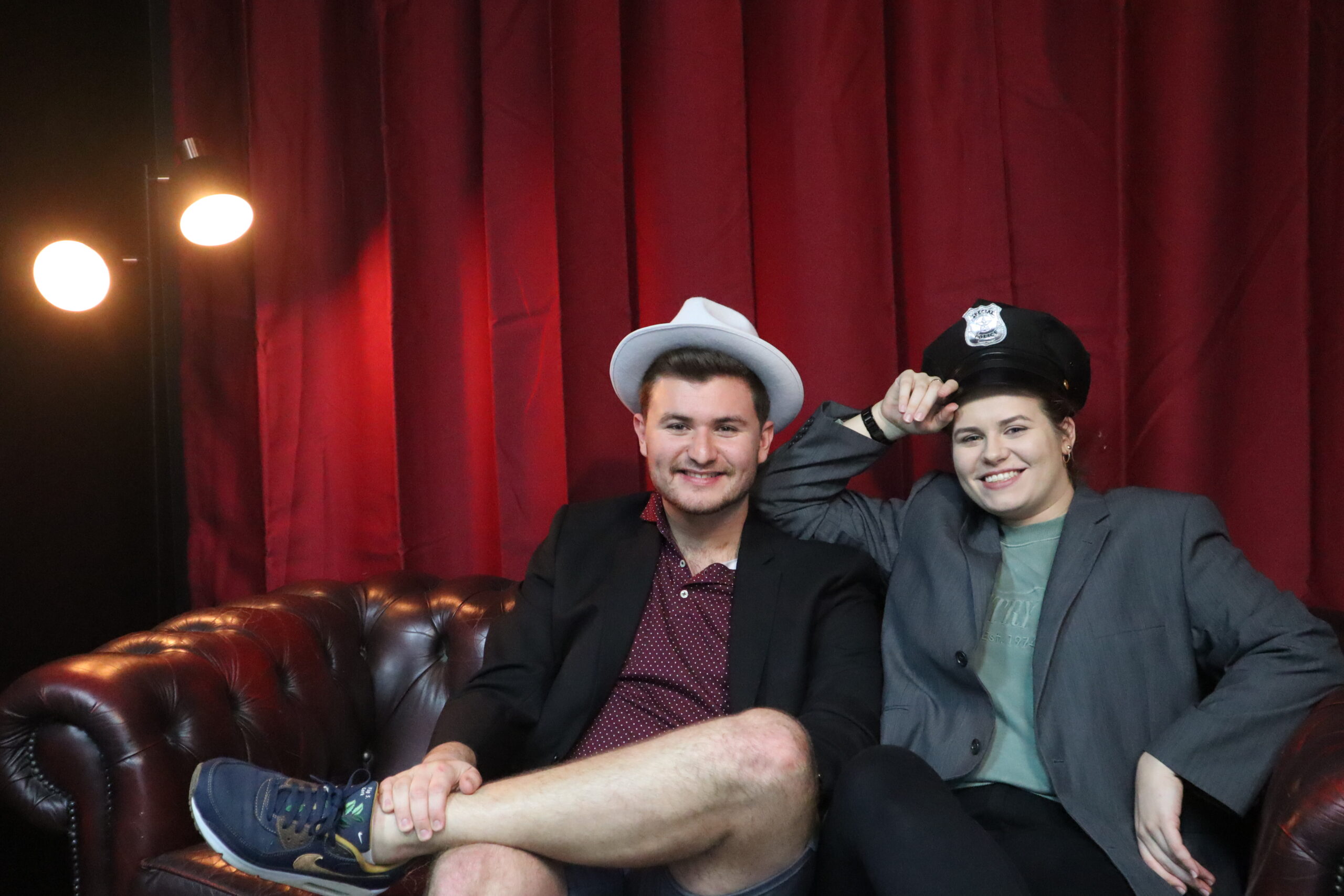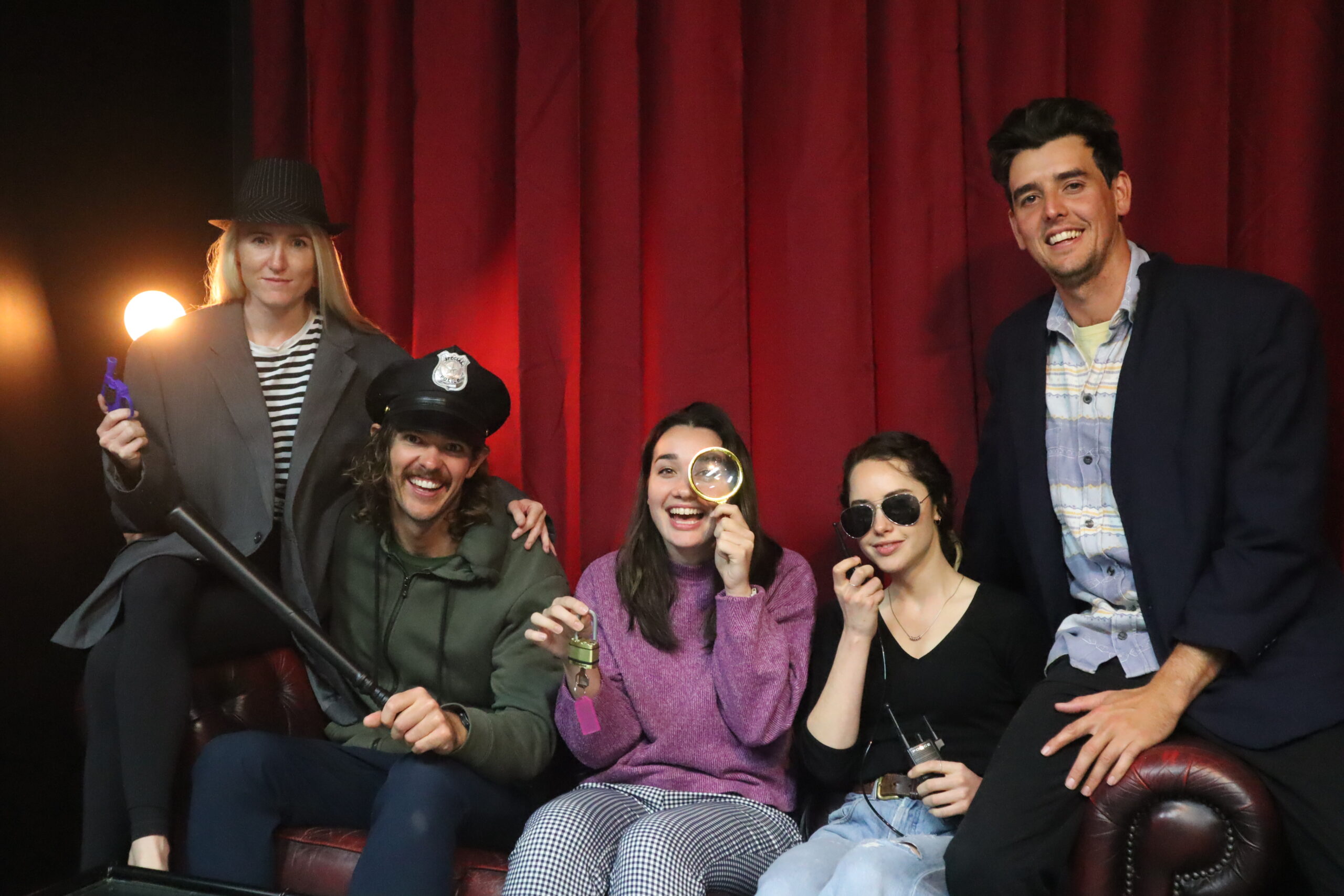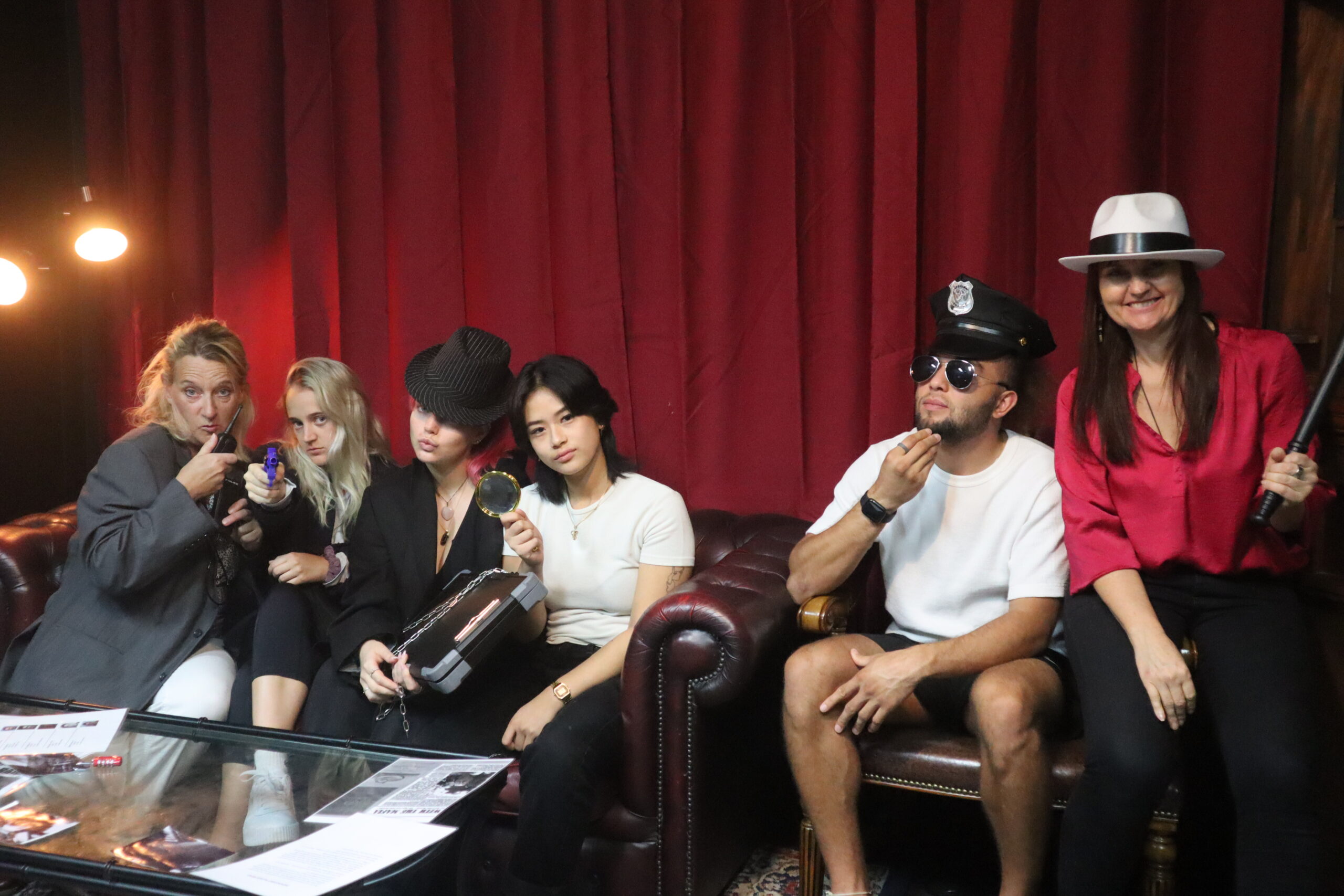 "Mob Job – the best escape room I have ever done, and I have done many"

"We did the Mob job and thoroughly enjoyed the experience. Thank you for the lovely time."

"Our family have done 3 escapes now – we love them all. A great fun challenge to get the kids thinking and working together – they can't wait to come back for another escape."

"Very enjoyable game and is achievable with only two people! Great setup and entertainment value."
MON, TUE, WED, FRI & SUN
10:00am – 5:00pm

Don't be shy, Let us know if you have any questions!