How did the newest Escape Room in the Sunshine Coast come to be?
The Red Lock Escape Room team worked tirelessly all night Wednesday the 27th of March for our opening on Thursday! It was satisfying watching all the props, which we worked so hard on creating come to life in the store.
We are located at the old Currency Exchange, and our whole team was on hand transforming the store into what is now, "Red Lock Escape Rooms".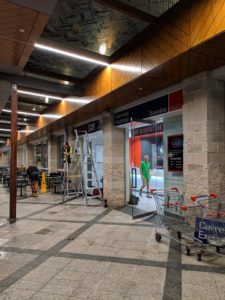 As you can see, we had our work cut out for us!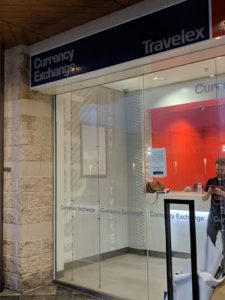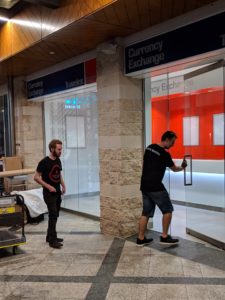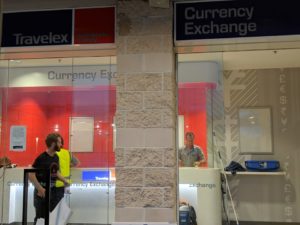 Watching the Red Lock escape room signs being put up was extremely satisfying, as our vision of the store was slowly coming to life!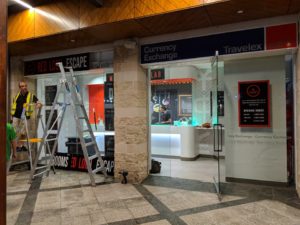 Finally, after working all night, "Red Lock Escape Rooms" looked complete!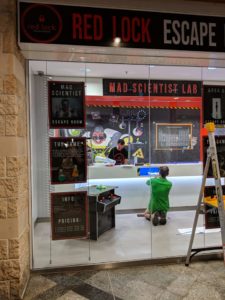 Come check us out at Sunshine Plaza, on the Sunshine Coast, and meet our friendly game masters!