Our Escape rooms are not too scary!
Red Lock escape rooms at the sunshine plaza, offering two amazing new escape room experiences. We have our fast 20 minute family friendly game or the more challenging Area 51 game which is played in partial darkness.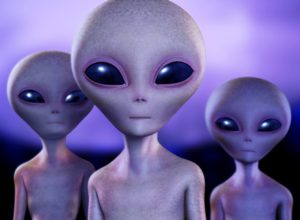 Our family friendly mad scientist game is not scary at all. It is designed to be fun for families with young children to join in the fun. It does have some challenging puzzles but it is not a scary escape room game.
Our Area 51 game may make you jump a little bit as you discover areas of the room! But no one will jump out on you, even our friendly alien Al. There are some escape room games that can be very scary, we recently visited Las Vegas to play the Saw escape room experience. But for now in the Sunshine Coast store we are keeping the games scare free! Although Andy our Game Master may scare you with his crazy hair.