Red Lock Escape rooms at Sunshine Plaza
Leader board
Look out for our new leader board coming soon at the escape room Riverwalk sunshine plaza.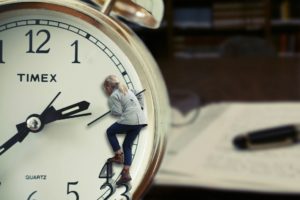 We will soon be displaying all the team names and game times on our TV Screen in the window of our store. Any time you walk past red locks escape room at the sunshine plaza you will be able to see how other teams have performed.
At the end of each month we will contact the fastest team to offer them a gift voucher.
If you haven't visited the newest escape room in the Sunshine Coast yet, then please come along and meet our friendly Game Masters who will explain the games to you. We currently have two escape room games to choose from. We have a family friendly escape room the mad scientist, or the more challenging area 51 escape room.