Want a unique party venue?
Whether it be for a corporate event, a birthday party, going away party, end of semester university party or a party just because, make it at Red Lock Escape Rooms.
We are located at Sunshine Plaza in the sunshine coast on the river walk, and will book out the entire Red Lock Store for your party! This means it's completely private with the exception of your games master.
Party Package Options: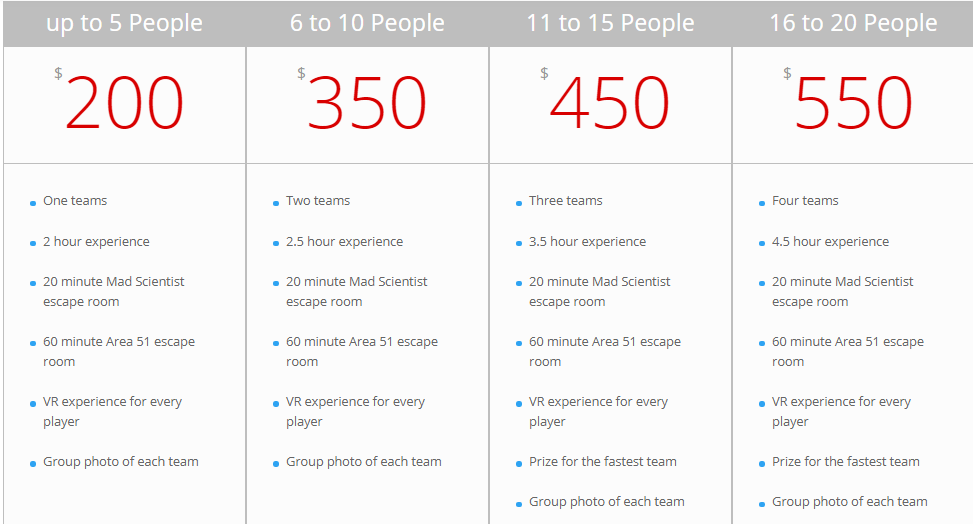 For more than 20 people, please contact us for a unique quote.
Please contact us on 1300 415 413 or redlockescaperooms@gmail.com if you'd like to book your Red Lock Party Package, along with your preferred time and total number of players.