Our mobile escape rooms are perfect for large corporate events, schools, universities and more.  We bring our thrilling and adrenaline fuelled escape room to you, complete with the game components, props, music and lighting. We can create our escape room games in our portable branded room structure, inside a spare room at your office or venue, or outdoors within our 6m x 3m marquees.
We travel all over Australia with our mobile escape rooms! Let us transform your space into an epic escape adventure!
We have a huge selection of mobile escape room themes available including:
Area 51
CSI
The Dungeon
Vegas Hangover
Mad Scientist
Christmas Mystery
For more information, please check out our dedicated mobile escape room website here!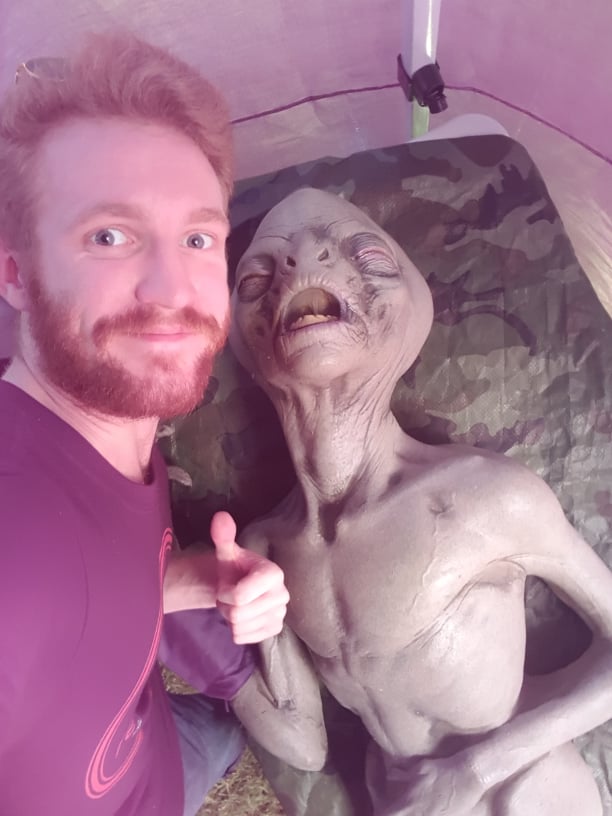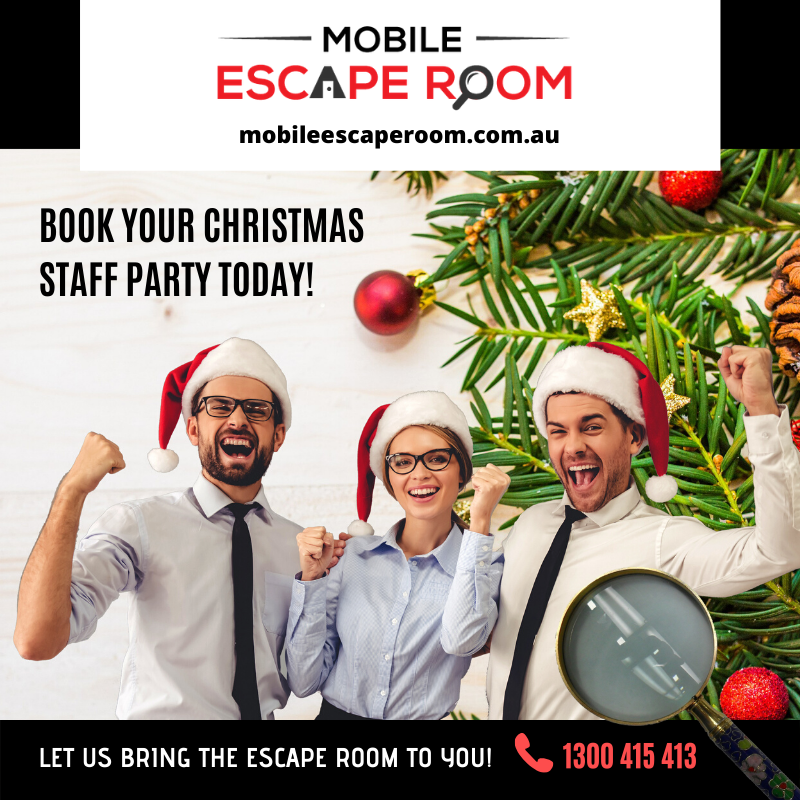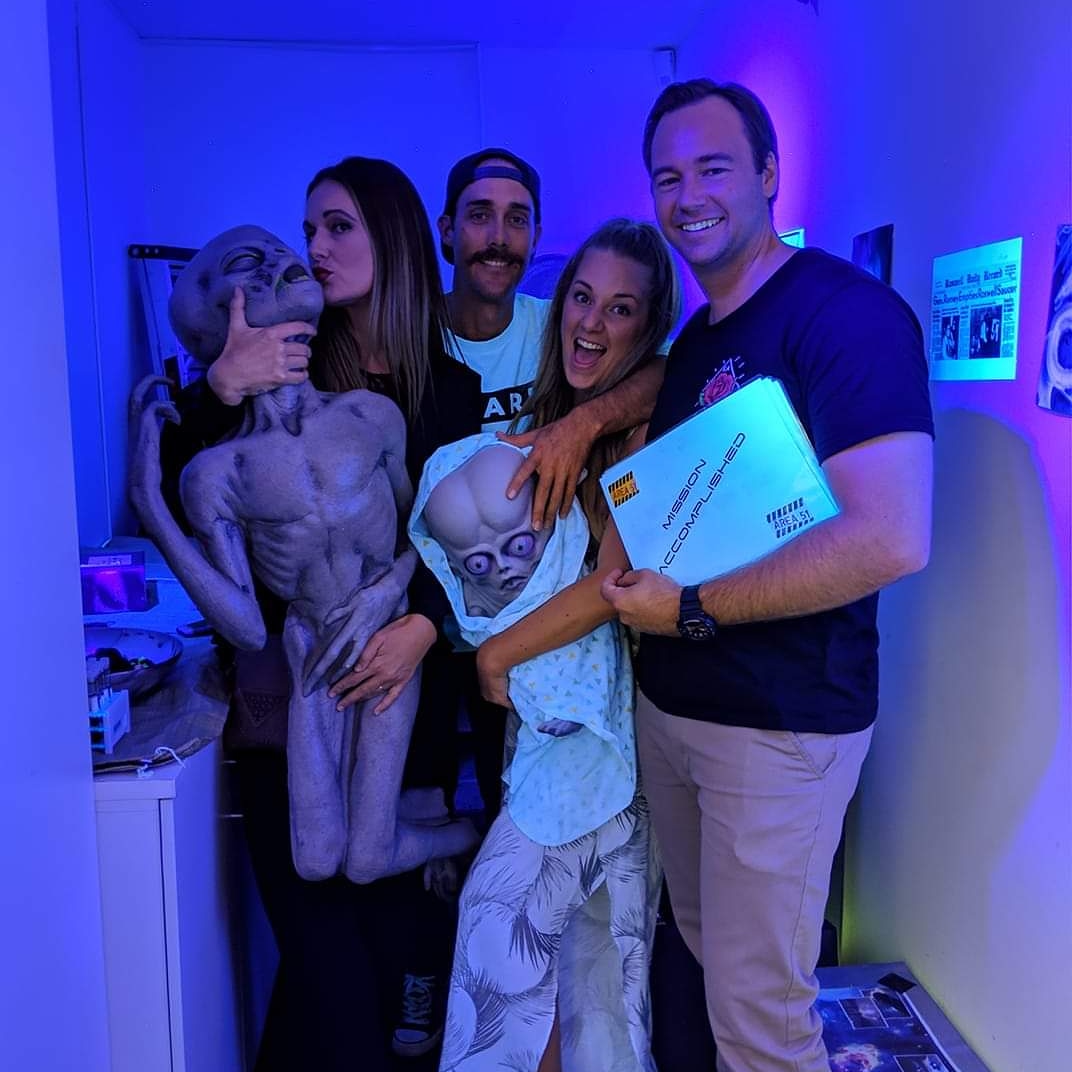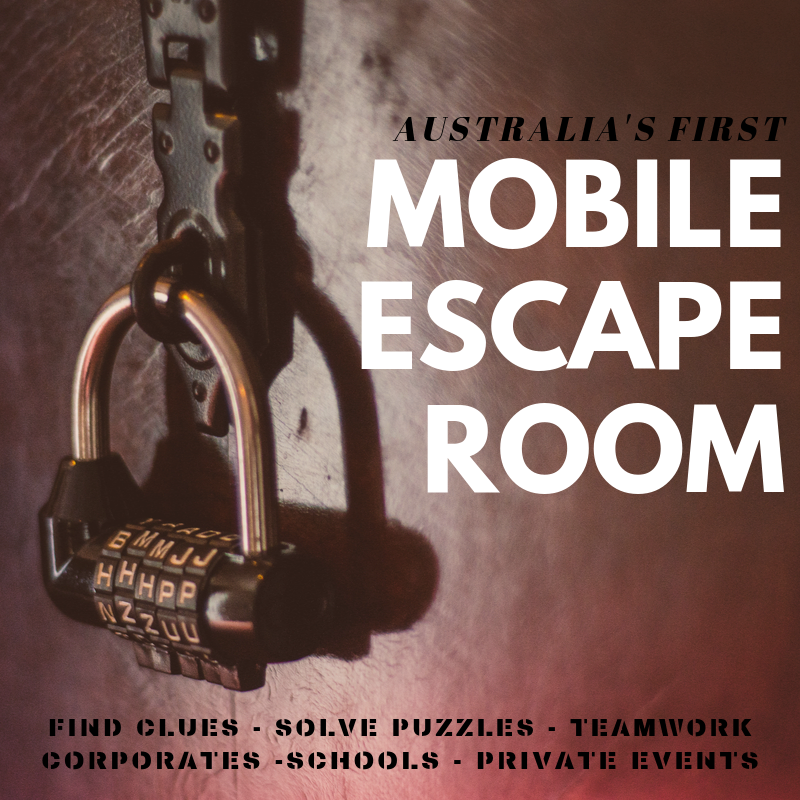 "Challenging & Enjoyable"
"We had a really great time at Red Lock escape rooms. The puzzles were challenging and enjoyable. The staff were very helpful and friendly and went out of their way to make it a great experience. I would definitely recommend Red Lock to others and it's great to have another escape room place on the Sunny Coast."

"Red Lock is so much fun. Great staff, very friendly, love the escape. An amazing time for a group of friends or family. "

"Had an amazing time!! thanks so much to the staff for making it so much fun 😁"

"Such a good brand new escape room on the Sunshine Coast! Love what they've done in such a tight space plus the 20 minute room is super fun! Can't wait to see what they do next!"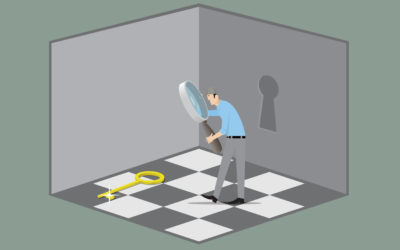 Do you love a challenge? Are you a problem-solving guru? Do you think of yourself as a genius when it comes to puzzles and riddles? If you answered a resounding yes to all of these questions, then without a doubt an Escape Room challenge is just for you! At Red Lock...
MON, TUE, WED, FRI & SUN
10.00am – 5:00pm

Don't be shy. Let us know if you have any questions!