Escape room near me ?
Well if you live in the Sunshine Coast Queensland then we are in the Sunshine Plaza and whether you live in the area or are here on holiday and looking for an escape room near you, then Red Lock can help.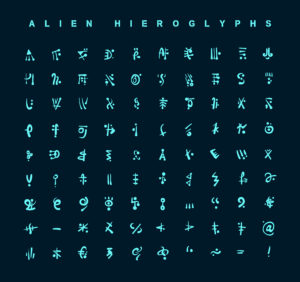 We can also offer our mobile escape room, so we can bring the escape room to you if the Sunshine Coast Escape room is a bit too far for you to travel. We have travelled to Cairns, Melbourne and Sydney before with the mobile escape room. Head over to our mobile escape room website if the red lock escape rooms at the sunshine plaza is too far.