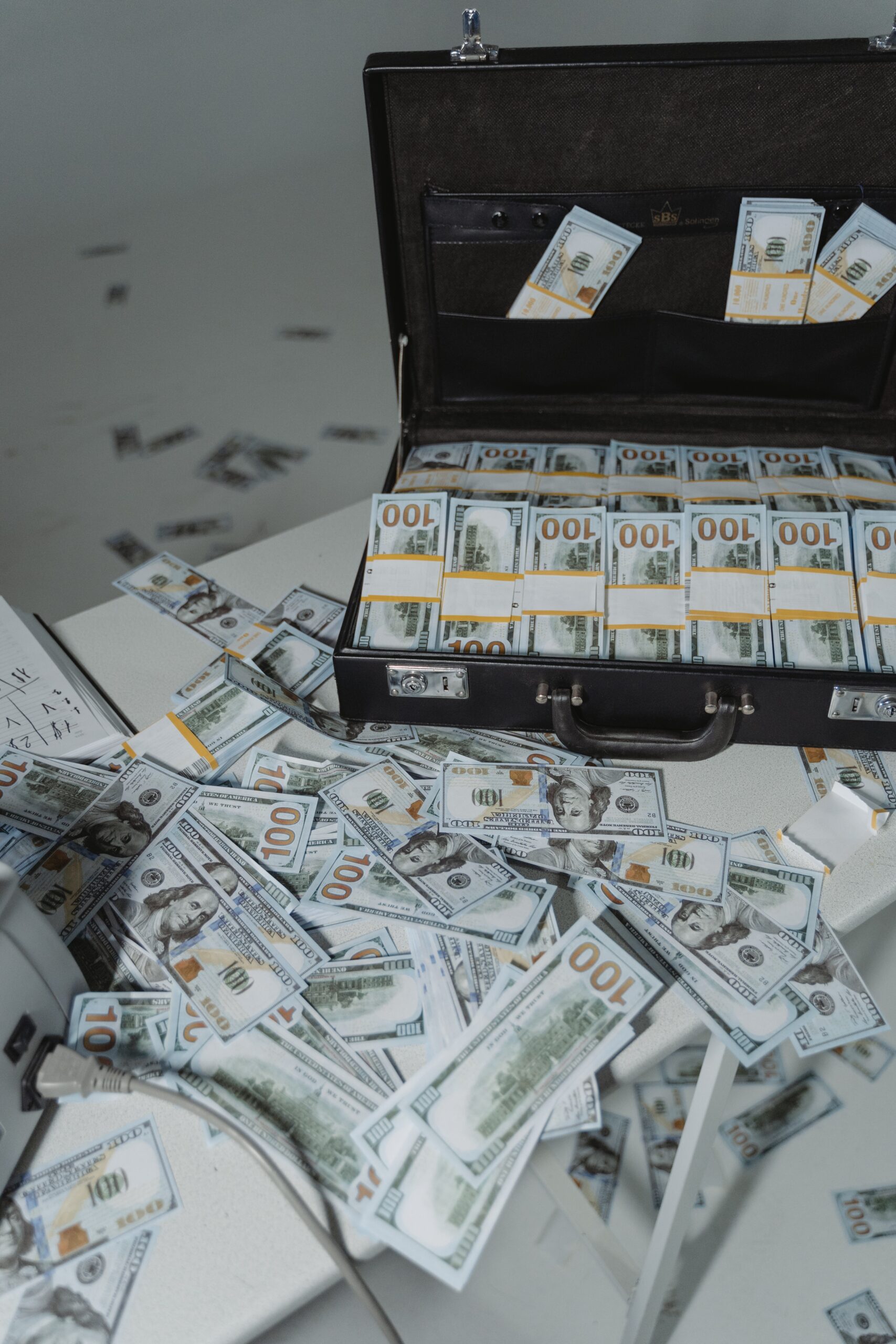 You and your crack team are about to attempt your biggest bank heist yet! Solve the hi-tech security system and escape with your share of $10 million!
Suitable for teams of 2 to 6 players, this is an escape room that you don't want to miss!
Game Length: 60 minutes
Age guide: 10+
Difficulty Rating: medium
Location: Maroochydore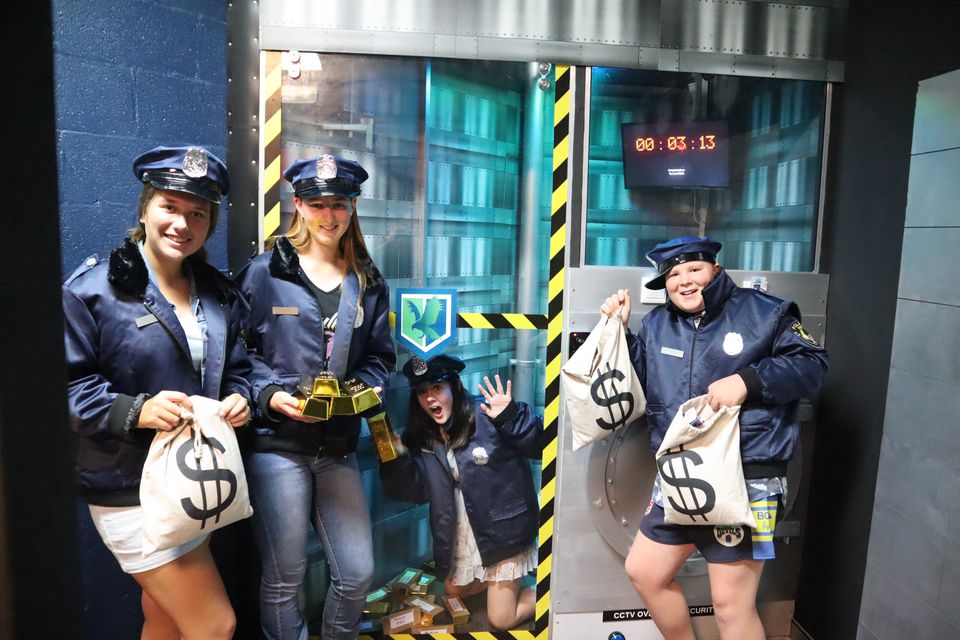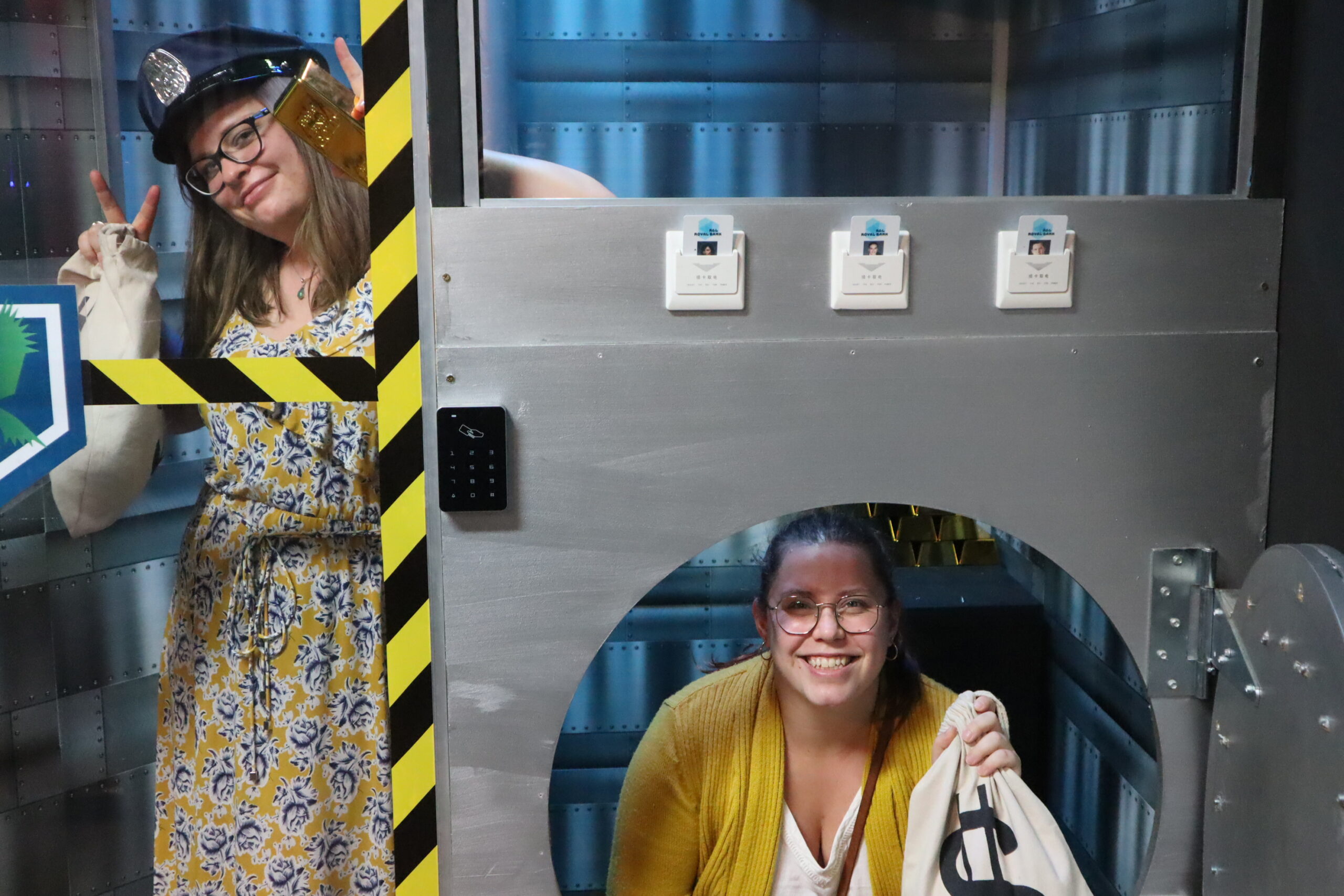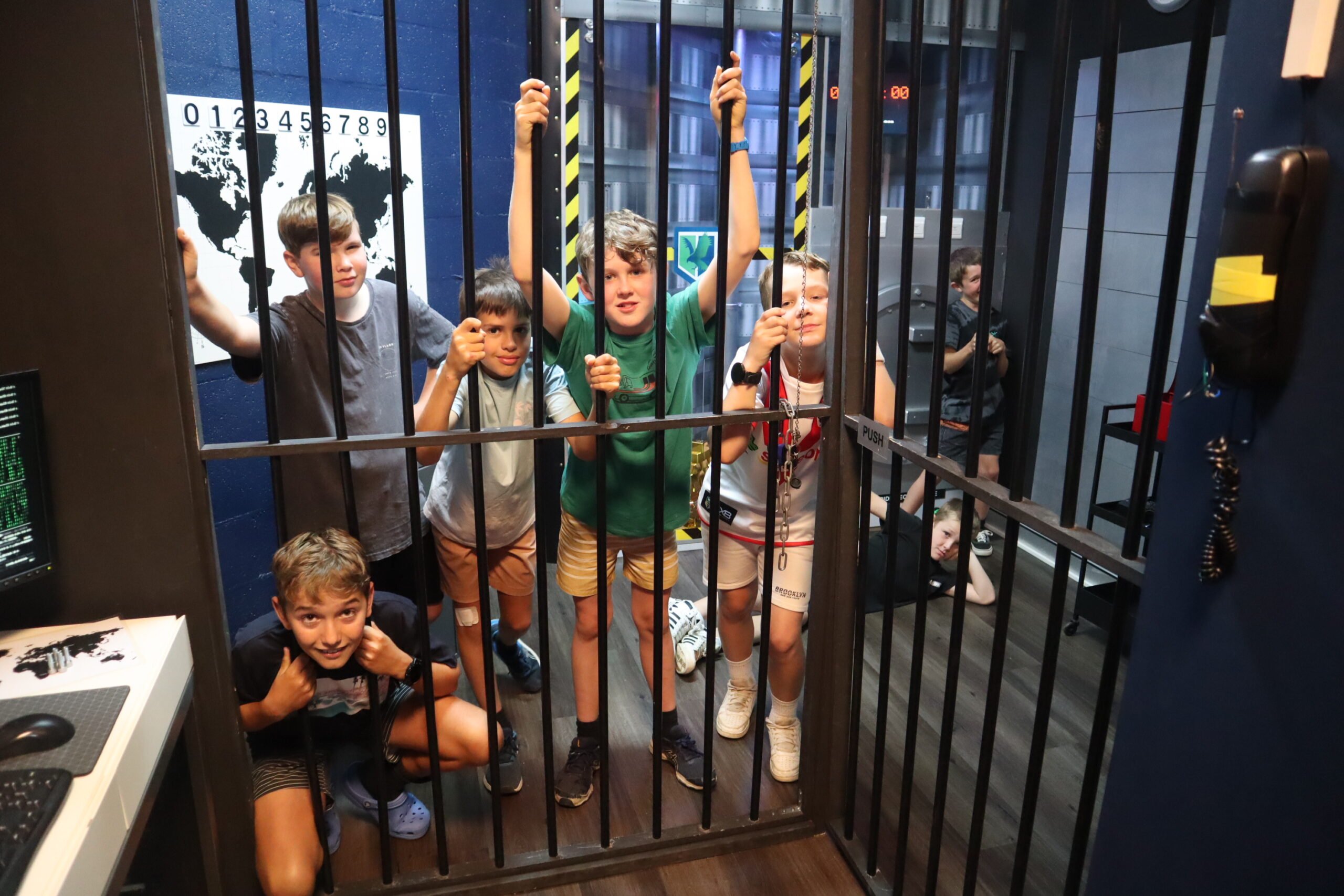 "Awesome"
This was awesome! Obviously a lot of thought and time went into setting the room up, can't wait for the next one.

"Absolutely brilliant"
Absolutely brilliant. Definitely gets the brain going. Wheelchair accessible and text clues were put on the screen as I'm a lip reader. These guys are the best.

"Great experience"
Great experience! Rooms were fun with clever puzzles and all the game masters were really friendly. Would definitely recommend!
WINNER!
Best Puzzle Master 2020 
We are so proud to have won ESCAPETHEROOMers 'Best Puzzle Master' award for our Bank Heist escape room! ESCAPETHEROOMers played a zoom version of our bank heist room in 2020 during the first covid lockdown. Having played and reviewed hundreds of escape rooms all over the world, we were absolutely ecstatic and humbled to win!
Near Kmart ground floor carpark
Sunshine Plaza, Maroochydore, QLD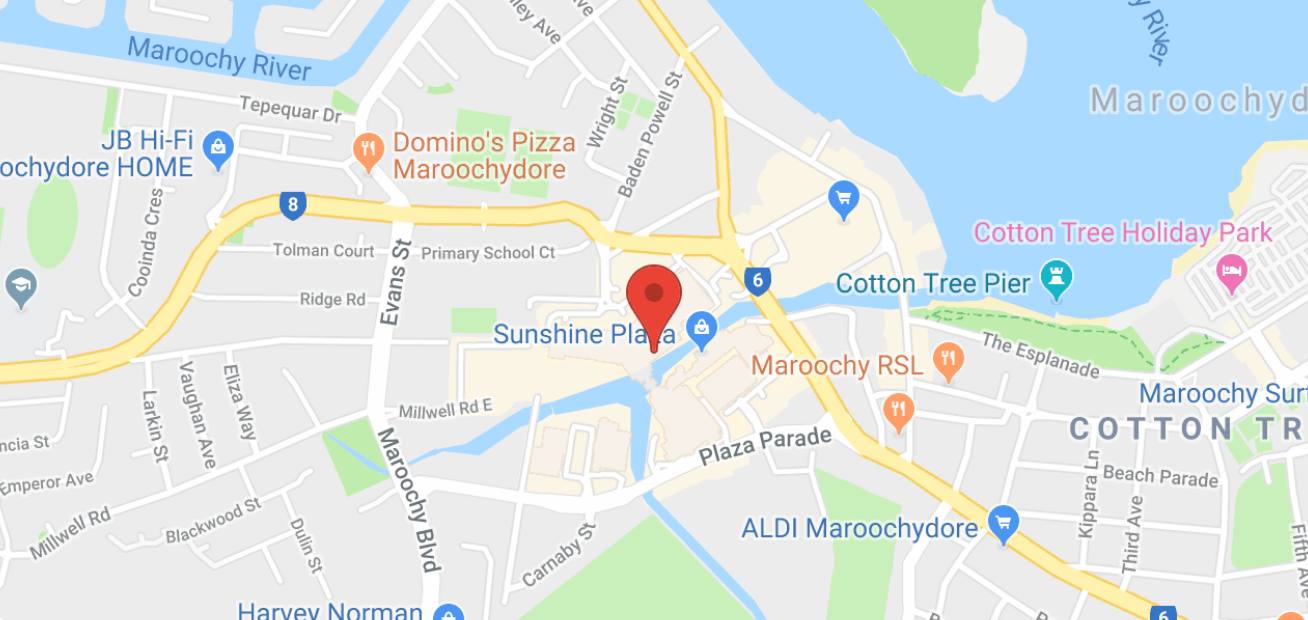 MON, TUE, WED, FRI & SUN
10.00 AM – 5.00 PM
THURS
10.00 AM – LATE
SAT
9.00 AM – 6:00 PM