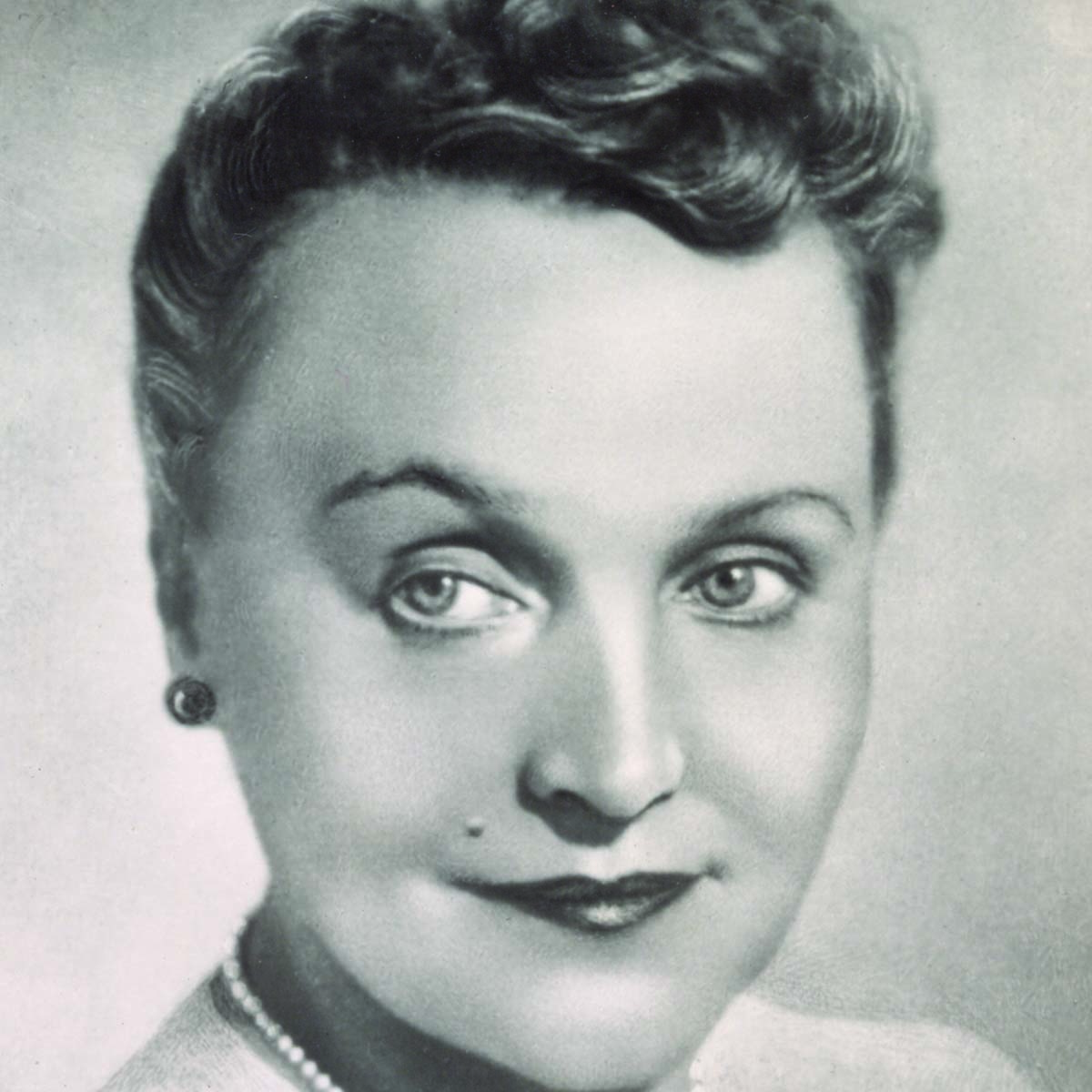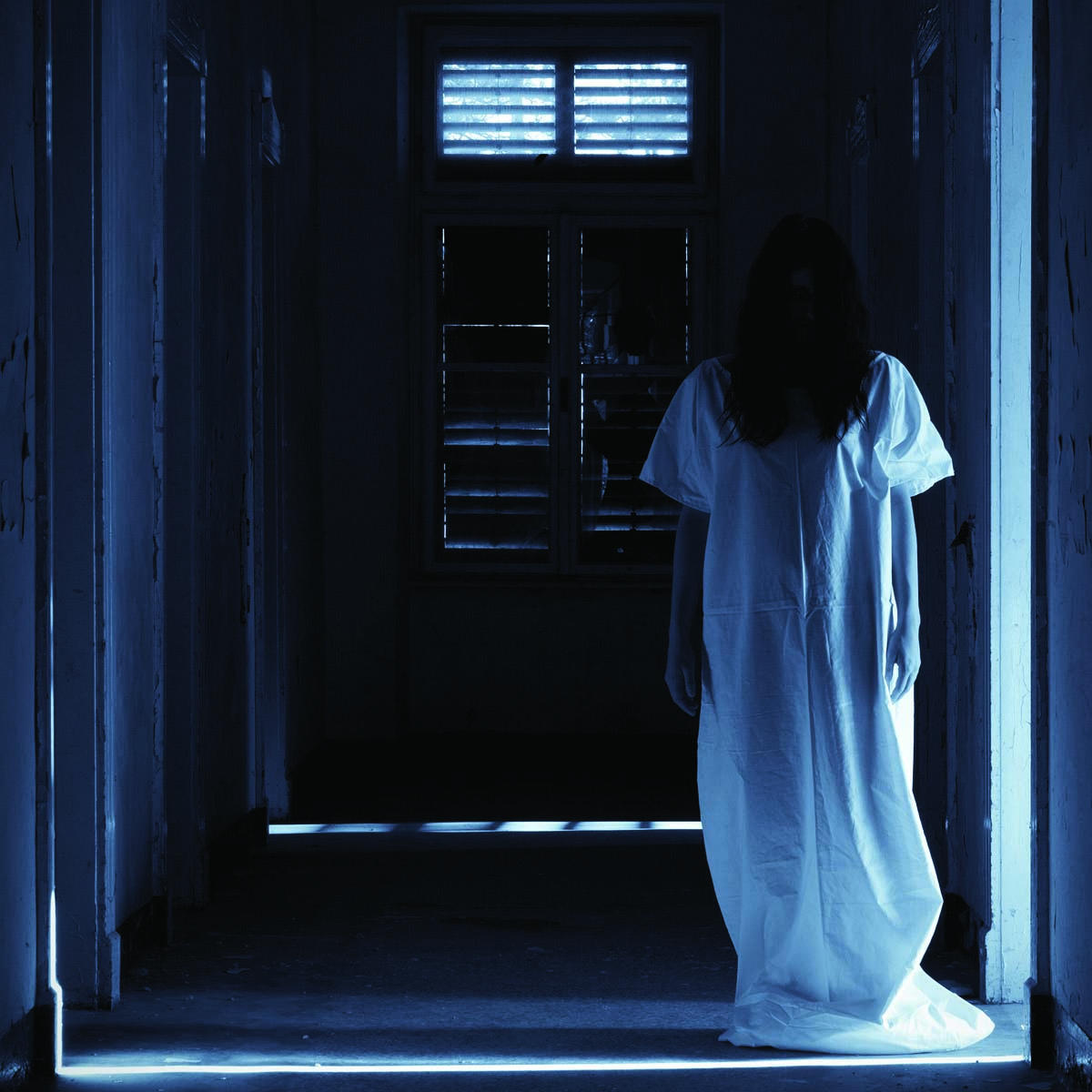 You are standing in the actual hospital known as Aunt Annie's Asylum. This asylum was abandoned many years ago following rumours and tales of horrific treatment of its patients.
Aunt Annie's was beautiful and extremely manipulative. She lured perfectly healthy patients into her hospital boasting about her miraculous cures for everyday ailments. However, behind closed doors, the patients were subjected to horrific and torturous experimental procedures. Once a patient entered the Asylum, they never escaped.
To this date the horrors that took place there have been covered up and justice has not been served. It is said that Aunt Annie left behind her confession hidden in the asylum. You need to find the confession and finally seek revenge on evil Aunt Annie.
Beware, the Asylum is not for the faint of heart…
Game Length: 60 minutes
Age guide: 12 +    
No. of players: 2 to 7
Difficulty Rating: Med/Hard
Location: Maroochydore – Sunshine Plaza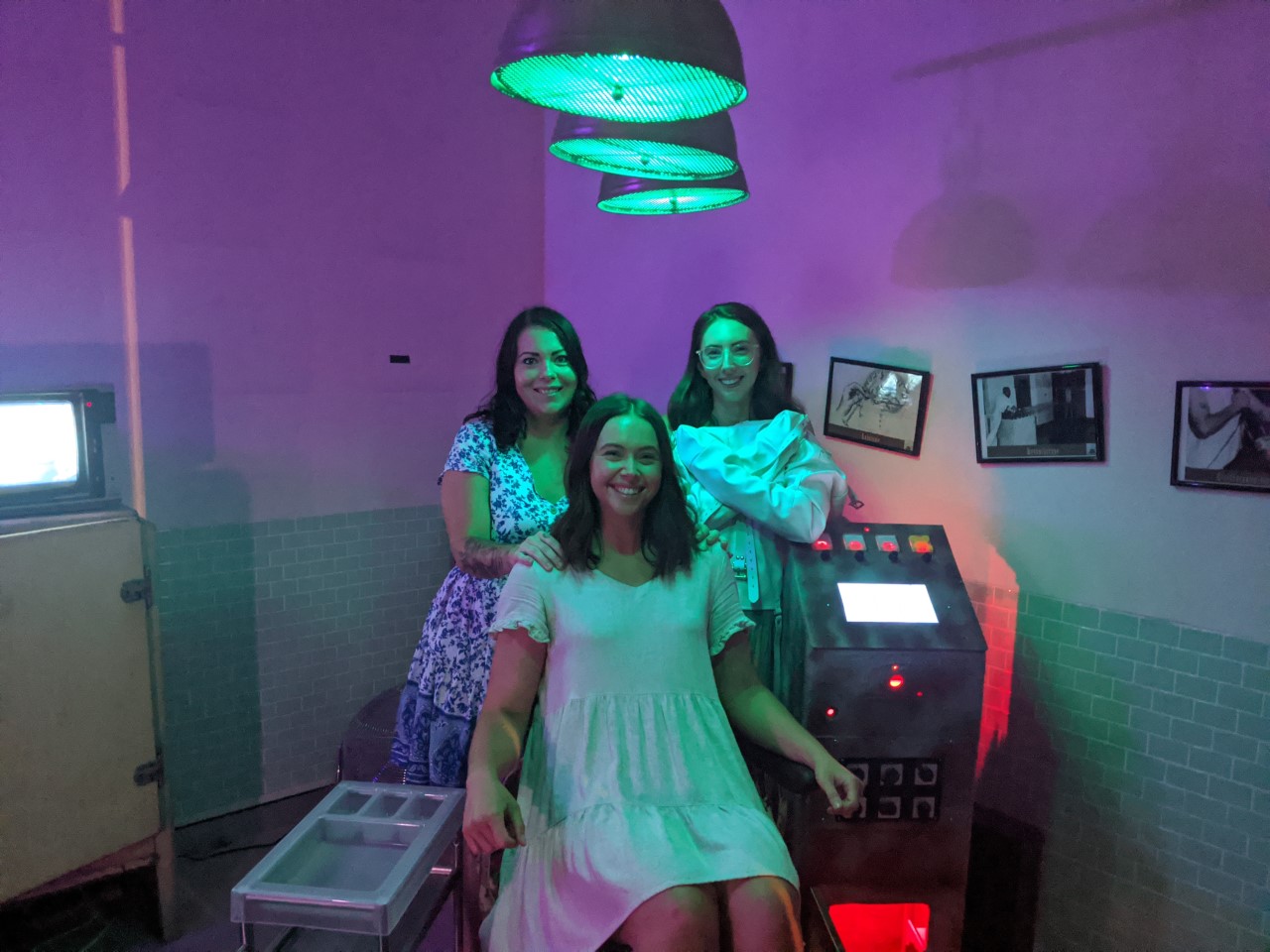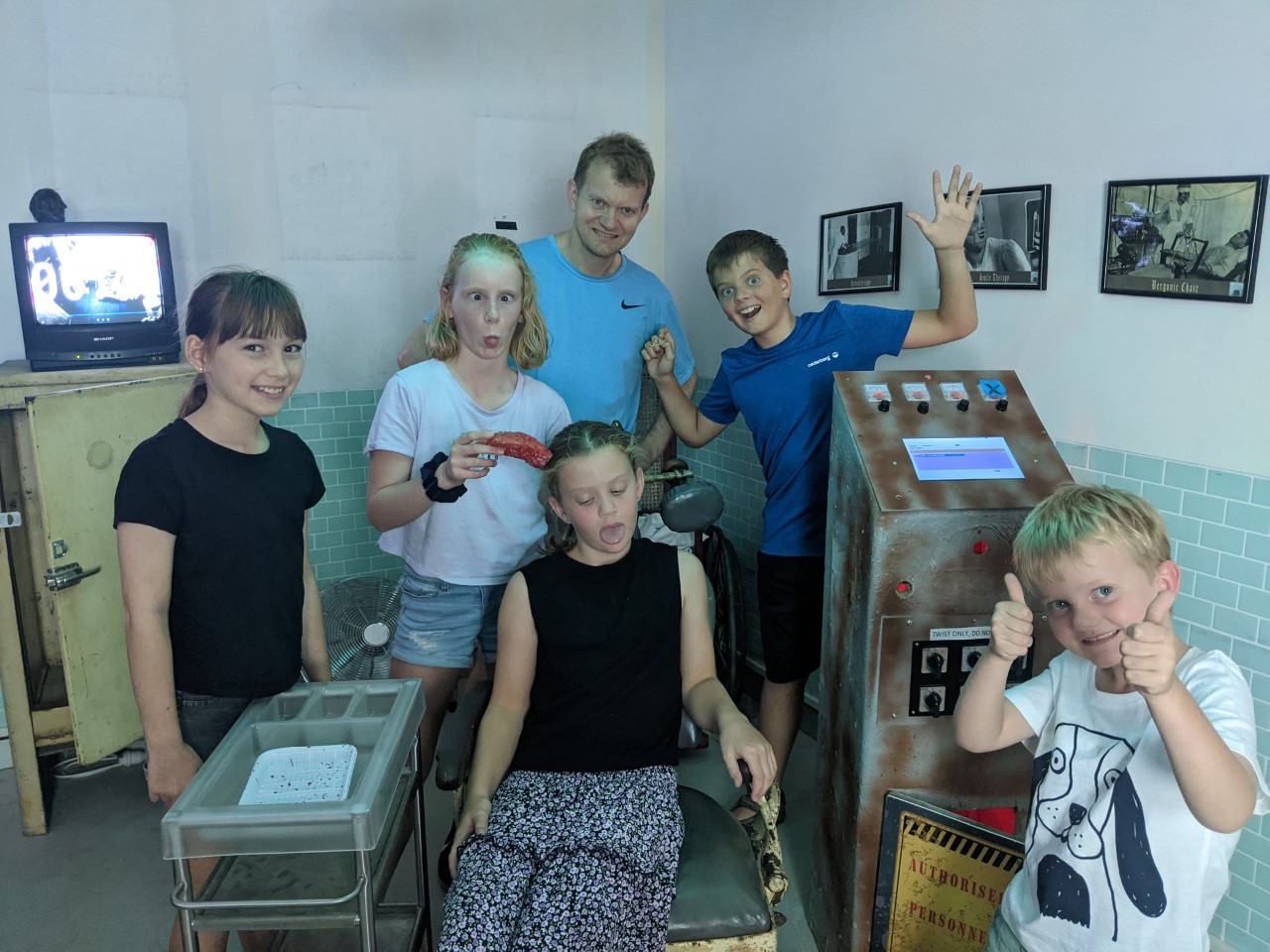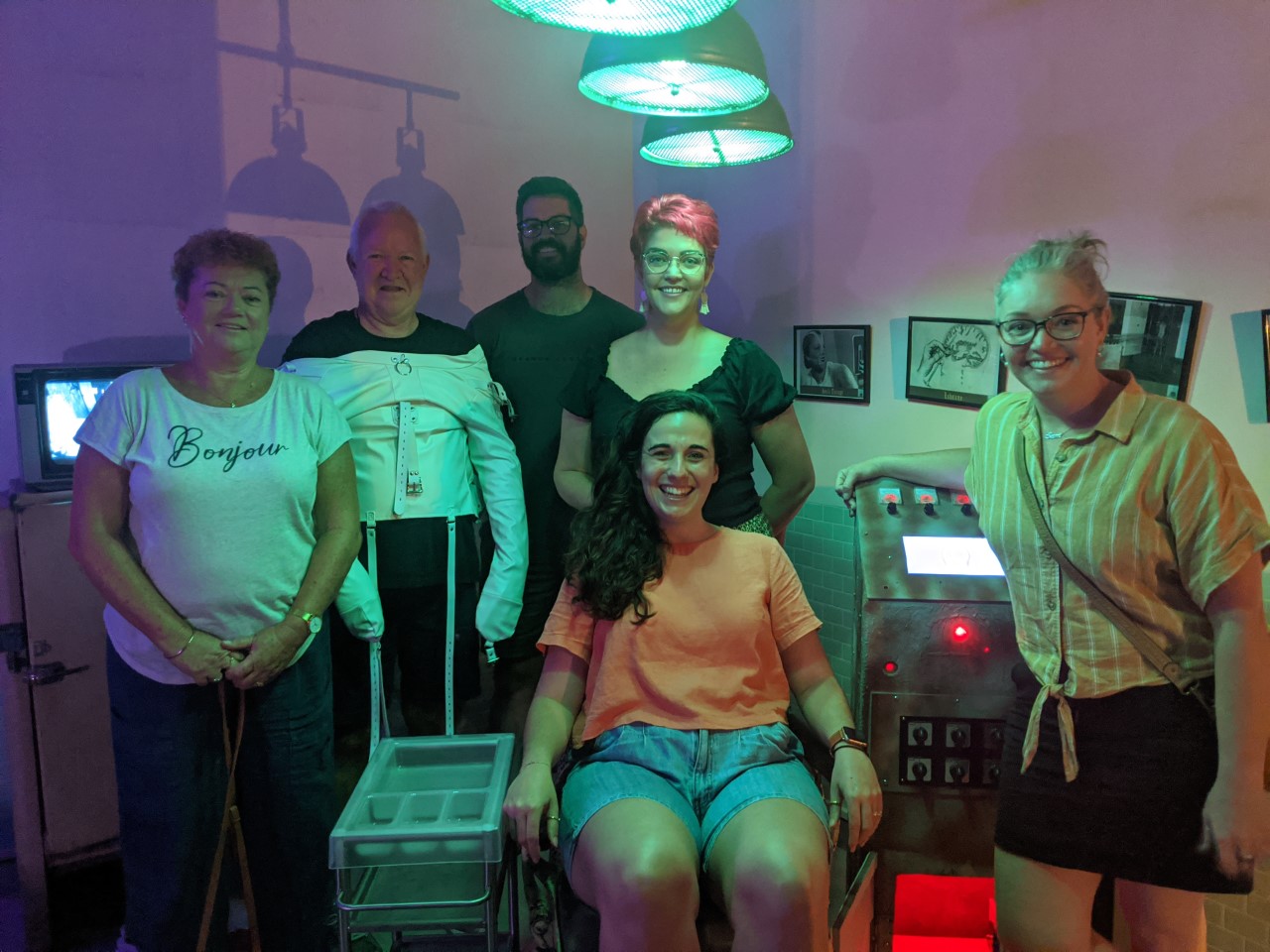 "We played Aunt Annie's Asylum, it was so much fun! The scare level is just right and the difficulty level was also just right. I would highly recommend you go play!"

"We loved Annie's Asylum. It was challenging but it was great. This was our second escape room and we solved both. We are hooked now."

"We had a fabulous time. What a great room, Auntie Annie Asylum was challenging and lots of variety. Great 16th birthday present."

"Absolutely brilliant- Completed and escaped (just) Aunt Annie's Asylum with my family – such a laugh. Challenging, freaky and loads of fun. The staff were fantastic, engaging and helpful. We will definitely go back to try the other rooms – highly recommend!"
MON, TUE, WED, FRI, & SUN
10:00am – 5:00pm
Don't be shy, Let us know if you have any questions!