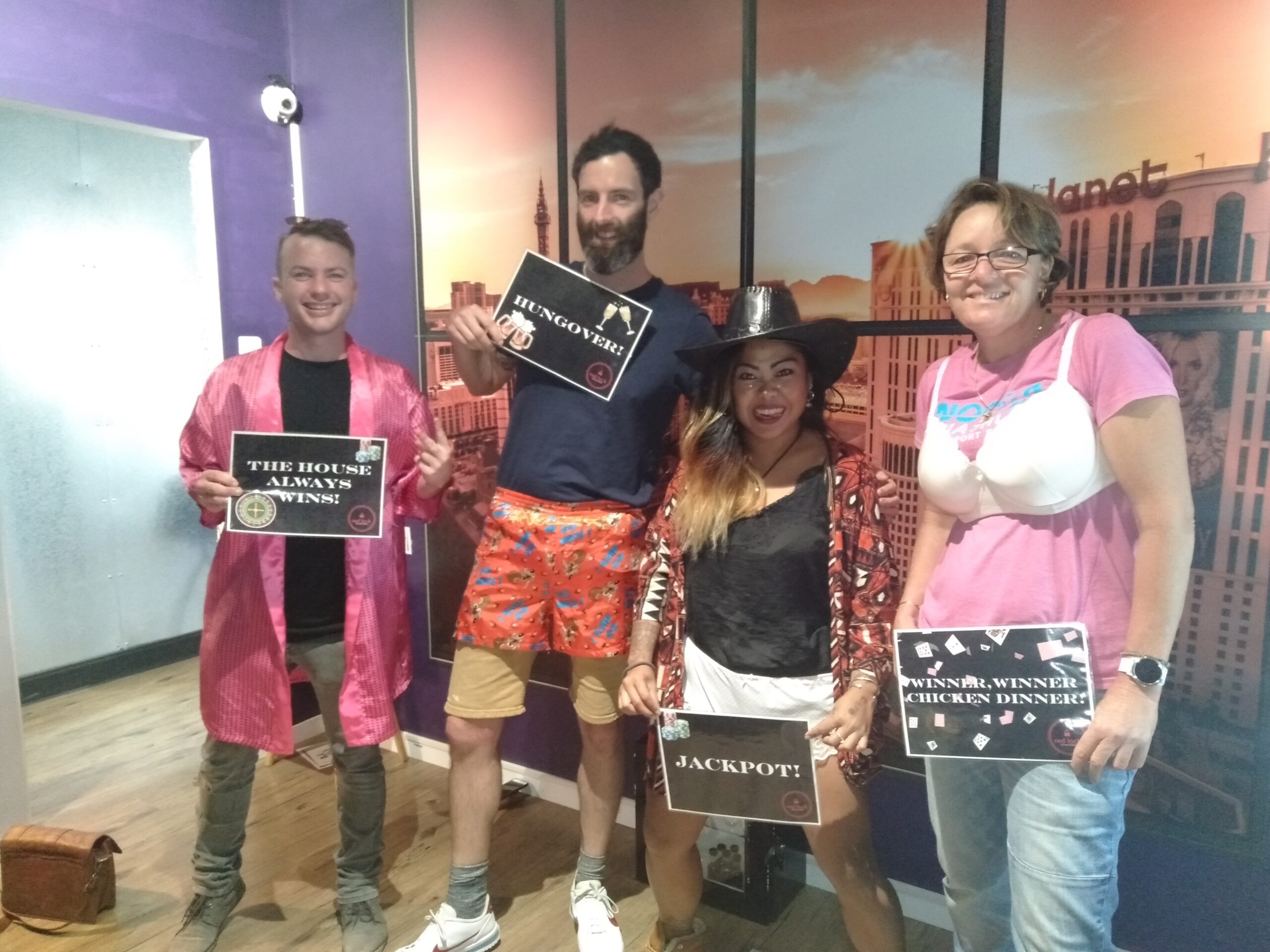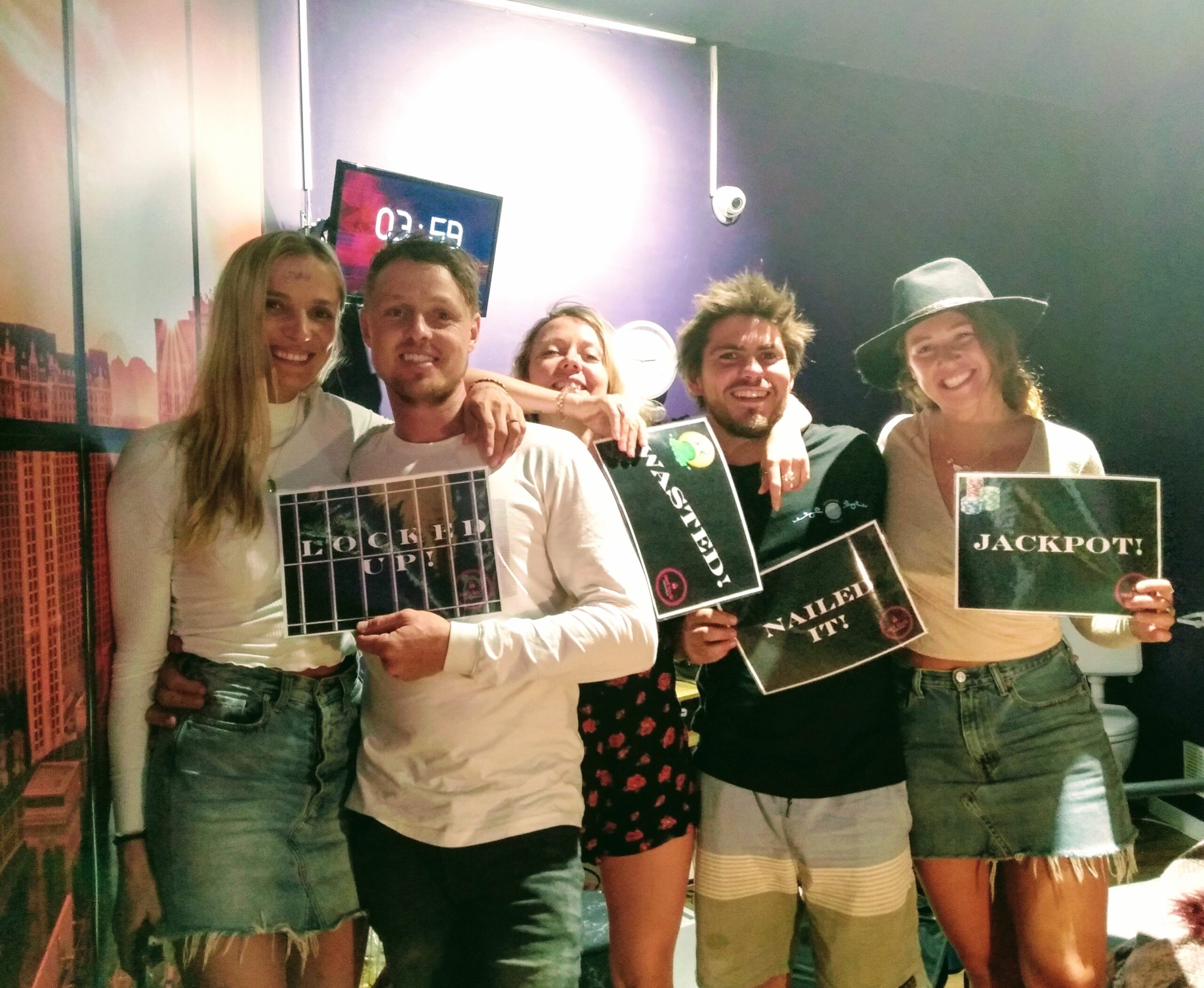 What Happens In Vegas Escape Room
Throughout this unique and fun escape room game, not only will you piece together your escape plan, but you will learn exactly what  did happen in Vegas!
Vegas Hangover is the perfect beginners escape room game with heaps of interactive puzzles and tasks. Suitable for up to 4 players, this game is perfect for beginners – intermediate escapers.  
Game Length: 60 minutes
Age guide: 10 +    
No. of players: 2 to 4 
Difficulty Rating: 4/10
Price: from $28 per person
Location: Noosa Junction

"Challenging & Enjoyable"
"We had a really great time at Red Lock escape rooms. The puzzles were challenging and enjoyable. The staff were very helpful and friendly and went out of their way to make it a great experience. I would definitely recommend Red Lock to others and it's great to have another escape room place on the Sunny Coast."

"Red Lock is so much fun. Great staff, very friendly, love the escape. An amazing time for a group of friends or family. "

"Had an amazing time!! thanks so much to the staff for making it so much fun 😁"

"Such a good brand new escape room on the Sunshine Coast! Love what they've done in such a tight space plus the 20 minute room is super fun! Can't wait to see what they do next!"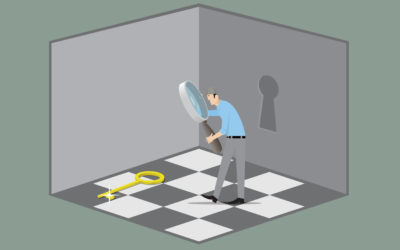 Do you love a challenge? Are you a problem-solving guru? Do you think of yourself as a genius when it comes to puzzles and riddles? If you answered a resounding yes to all of these questions, then without a doubt an Escape Room challenge is just for you! At Red Lock...
TUE, WED & FRI
2:00am – 7.00pm

THURS & SAT
11:00am – 8.00pm
Drop Us a Line
Don't be shy. Let us know if you have any questions!