It's Halloween and you have broken into the dungeon of Greta Robinson. People say that she likes to lure handsome men into her dungeon with the promise of her famous Greta Stew, but what they don't know was that they are the main ingredient..!
Very few that have ever entered Greta's Dungeon have lived to tell the tale. Will you be one of them!?
Hurry! This room is open until 4th November only!!
Game Length: 60 minutes
Ages: 11 +
Difficulty Rating: 6/10
Location: Noosa Junction
Price: $35 pp


"It was so fun. We did the Area 51 Escape Room. It was a great experience and highly recommended."

"Great experience, would go again for sure! The staff are super helpful – they made sure we understood everything we could and couldn't do before we went in. Was really fun and they always gave us clues when needed. Excited to try the new rooms when they come in!"

"Had an amazing time!! thanks so much to the staff for making it so much fun 😁"

"Challenging & enjoyable"
"We had a really great time at Red Lock escape rooms. The puzzles were challenging and enjoyable. The staff were very helpful and friendly and went out of their way to make it a great experience. I would definitely recommend Red Lock to others and it's great to have another escape room place on the Sunny Coast."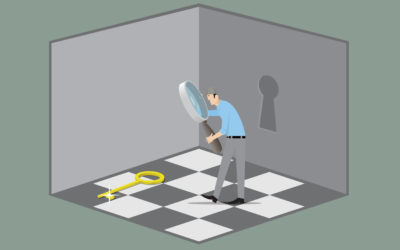 Do you love a challenge? Are you a problem-solving guru? Do you think of yourself as a genius when it comes to puzzles and riddles? If you answered a resounding yes to all of these questions, then without a doubt an Escape Room challenge is just for you! At Red Lock...