6 People Party Package
Let Red Lock Escape Rooms host your party or event
$250
Up to 6 people
One team
2 hour experience
The group plays 2 x 60 min escape rooms
(choice of Area 51, Aunt Annie's Asylum, Mob Job or Steampunk Time Lab)
Group photos
Offers great savings on booking two six person games!
With this package your party group gets to play two of our 60minute games.
This package is great value if you have 5-6 players as it represents savings on just booking two games.
For less than 5 players you may just wish to book individual games.
This package does not include any use of a private room, as such we have no facility for you to bring food/drinks/cakes.
You will be sharing the front reception seating with other customers, there is limited seating available.
Your group will play one 60minute game, then a second 60minute game after a short break.
At the end of the games we will take group photos which is then printed and all players will get a copy of the printed photo.
Should you wish to have your own space, somewhere to put food/cakes/drinks etc then please look at our 7-12 person package.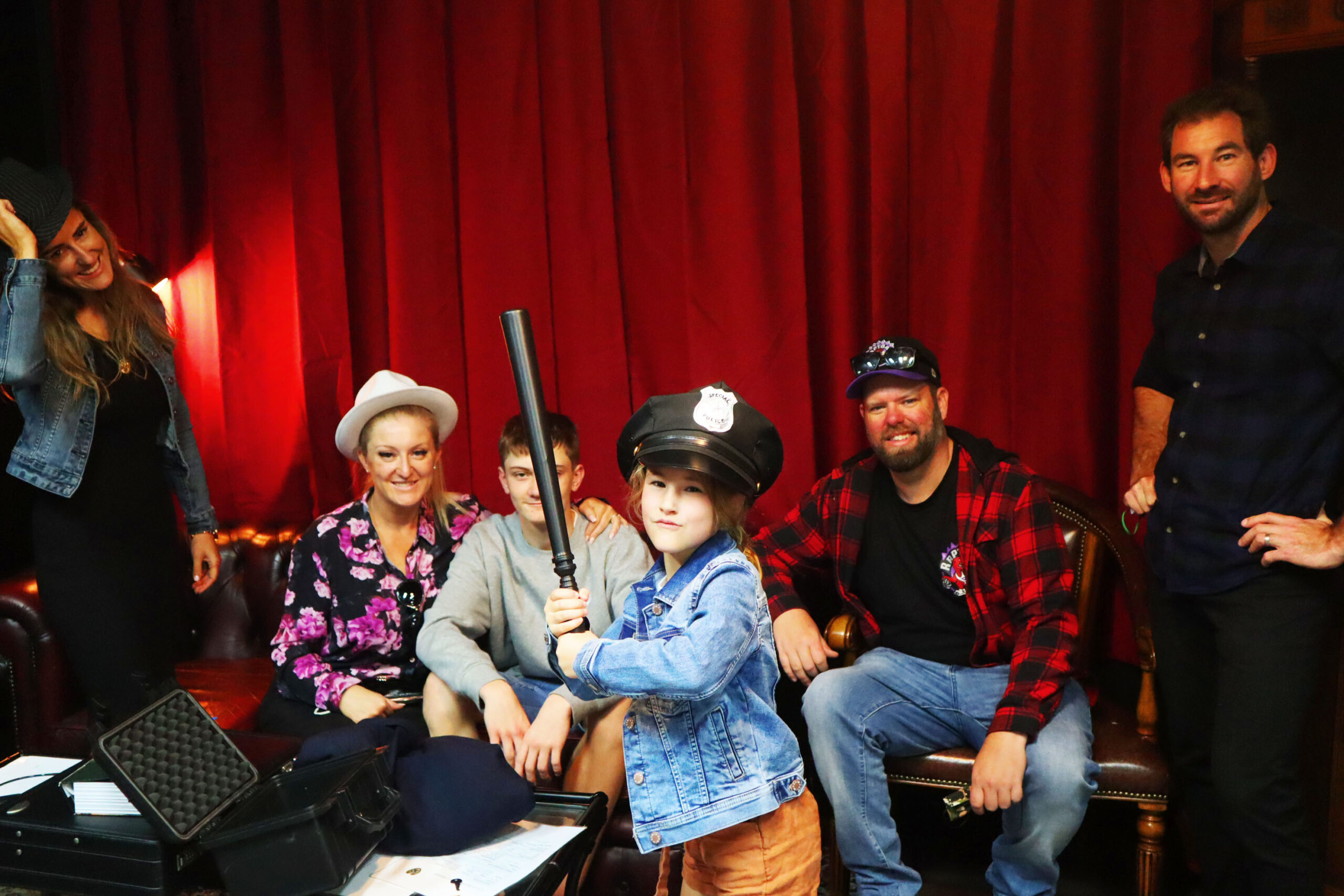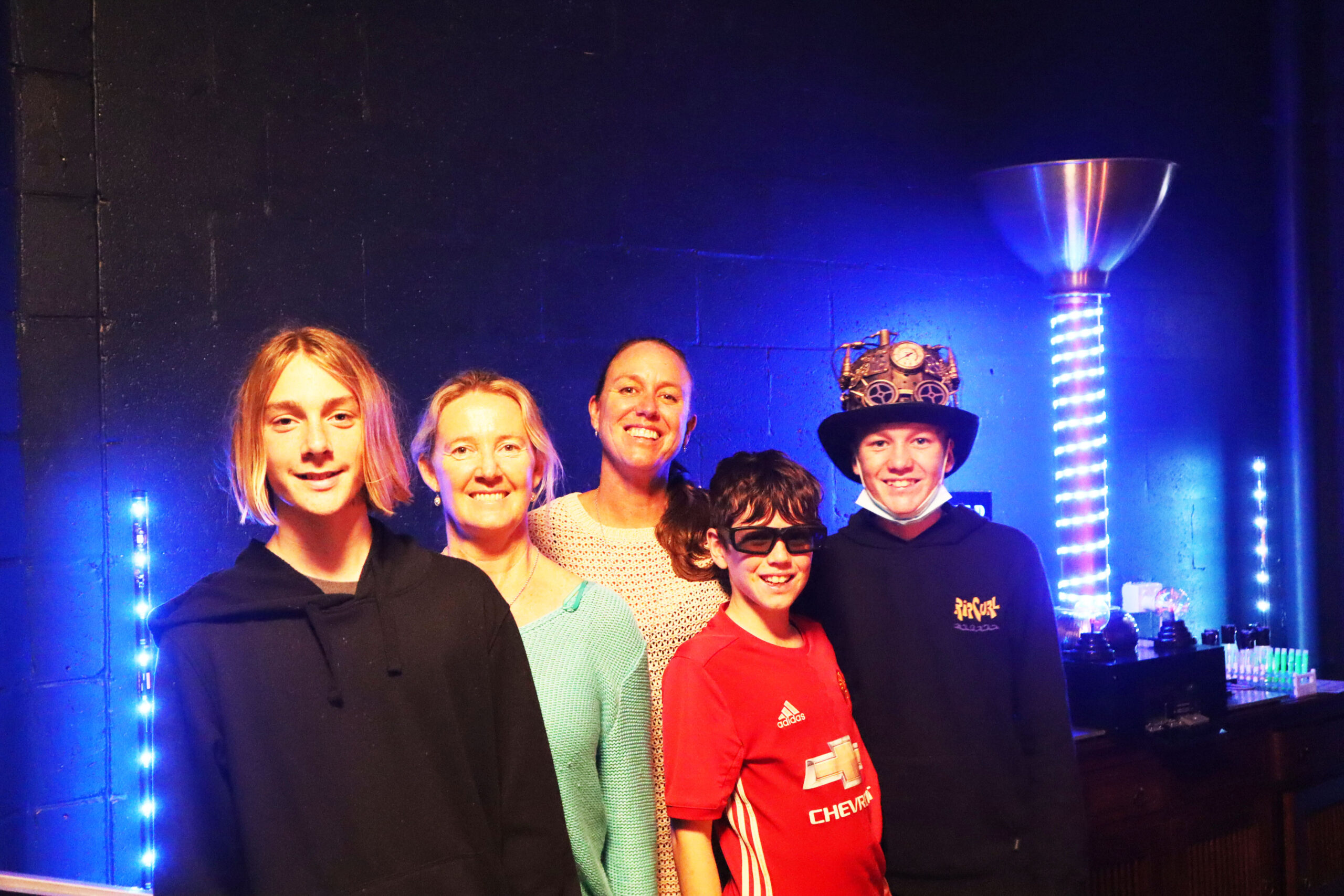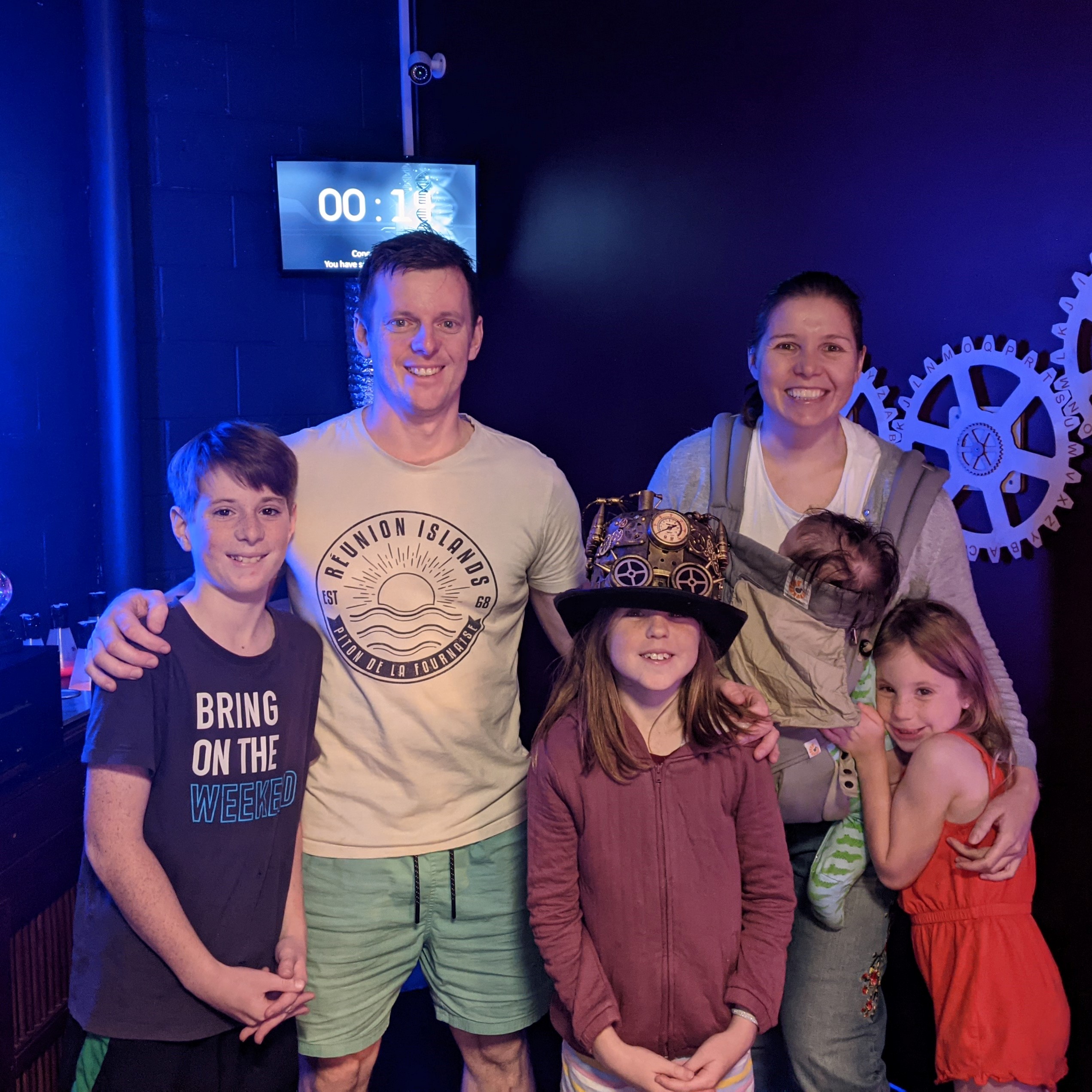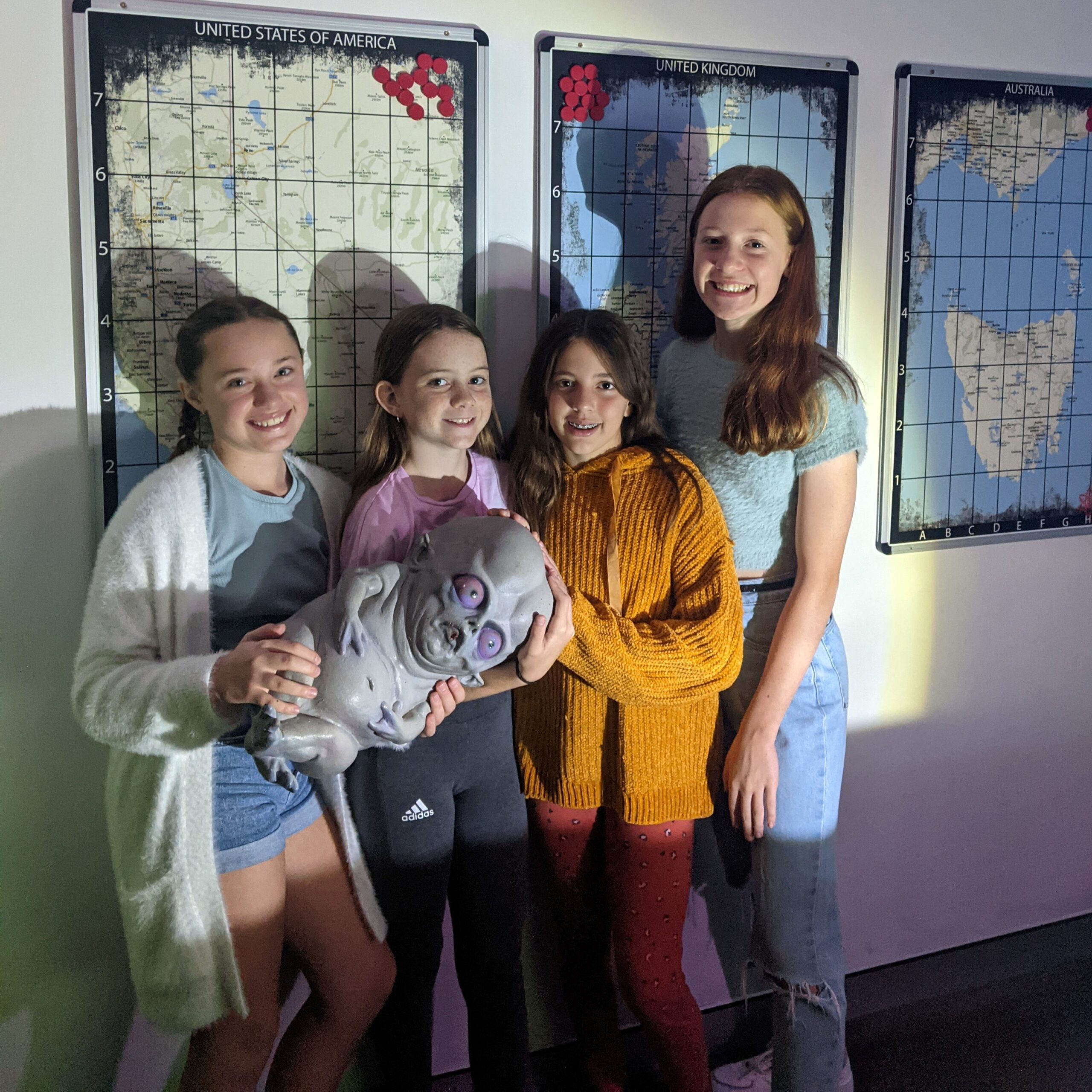 Our party packages are available on any day! Please contact us on 1300 415 413 or redlockescaperooms@gmail.com if you'd like to book your Red Lock Party Package, along with your preferred time and total number of players.
We have selected times online booking slots available for Friday Party Packages. For other times, or groups of 15+, please contact us today for a quote and availability.
RED LOCK MAROOCHYDORE
Near Kmart ground floor carpark
Sunshine Plaza, Maroochydore, QLD