The Christmas Mystery Escape Room
Oh no! One of the elves has stolen Santa's naughty and nice lists! Your job is to find the Naughty & Nice lists and figure out which elf is the one who stole it.
The Christmas Mystery is our new 40 minute escape room and is a fun escape room for the whole family to play together! Kids will also receive a free prize!
Game Length: 30 minutes
Age guide: 7 +  (under 7s are free!)
Difficulty Rating: Easy
Location: For a limited time only at Sunshine Plaza, Maroochydore 
Price: from $22 pp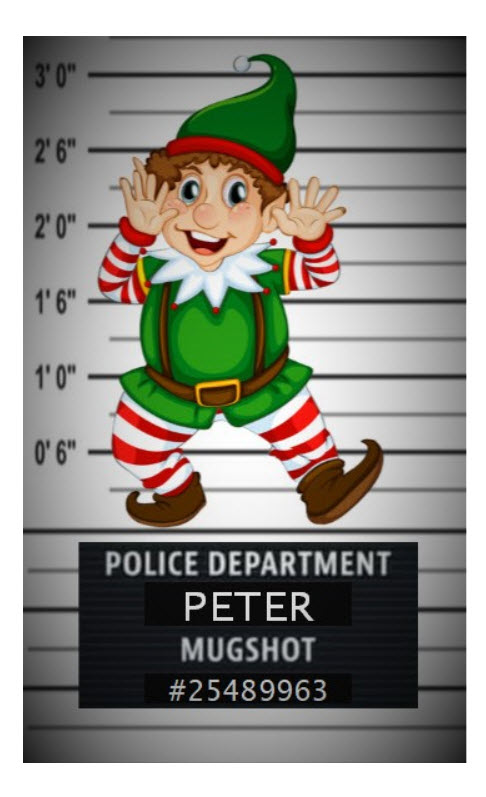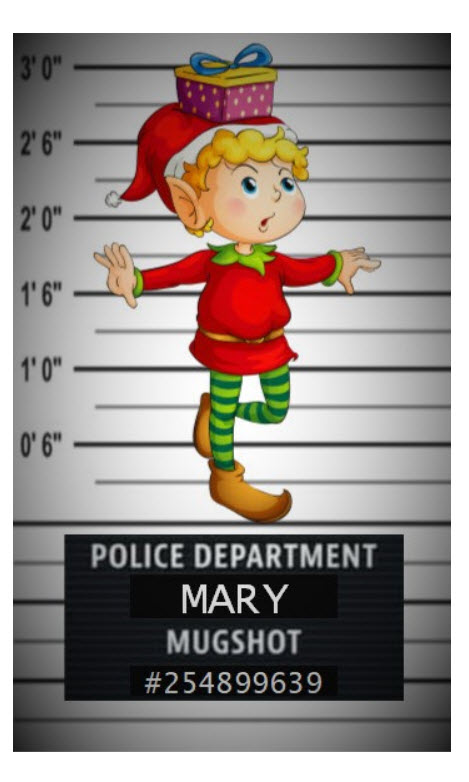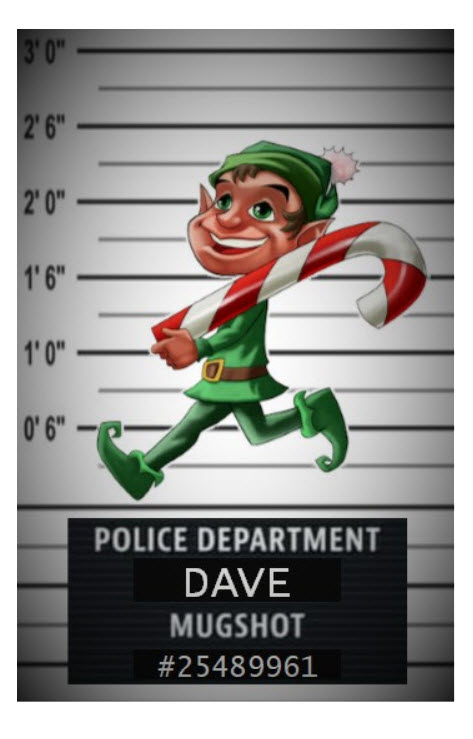 "It was so fun. We did the Area 51 Escape Room. It was a great experience and highly recommended."

"Great experience, would go again for sure! The staff are super helpful – they made sure we understood everything we could and couldn't do before we went in. Was really fun and they always gave us clues when needed. Excited to try the new rooms when they come in!"

"Had an amazing time!! thanks so much to the staff for making it so much fun 😁"

"Challenging & enjoyable"
"We had a really great time at Red Lock escape rooms. The puzzles were challenging and enjoyable. The staff were very helpful and friendly and went out of their way to make it a great experience. I would definitely recommend Red Lock to others and it's great to have another escape room place on the Sunny Coast."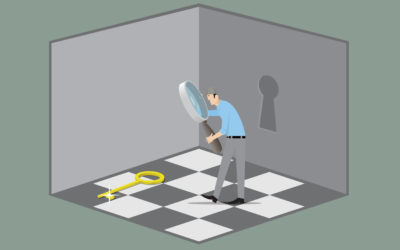 Do you love a challenge? Are you a problem-solving guru? Do you think of yourself as a genius when it comes to puzzles and riddles? If you answered a resounding yes to all of these questions, then without a doubt an Escape Room challenge is just for you! At Red Lock...
MON, TUE, WED & FRI
9:00am – 5:30pm

THURS & SAT
9:00am – 9:00pm
Drop Us a Line
Don't be shy. Let us know if you have any questions!