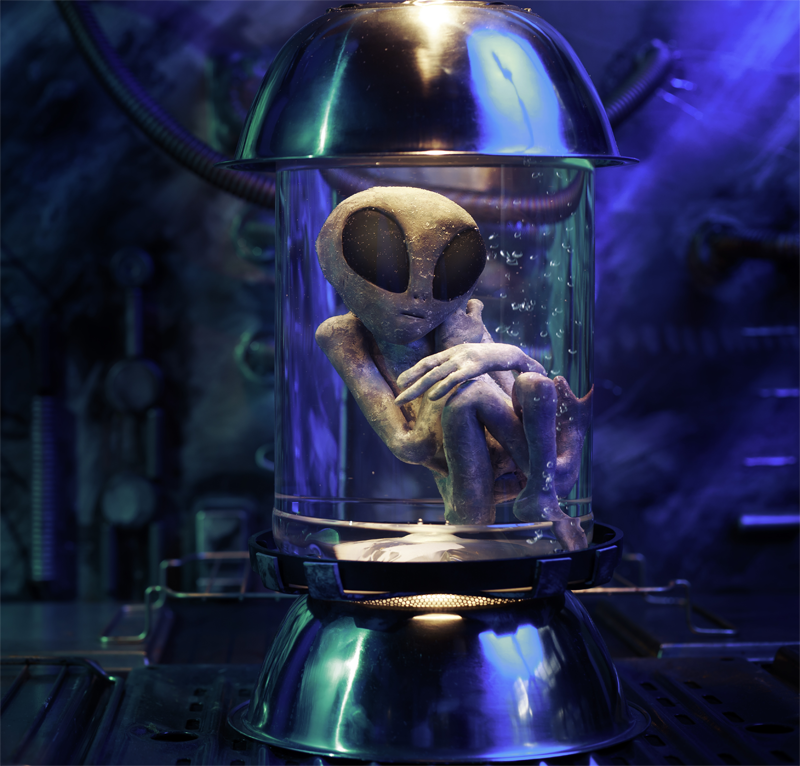 Find yourself in an above top secret military research base where experiments are taking place on aliens. Decipher alien hieroglyphics, examine the contained alien in her cryo chamber (do not TOUCH!) discover morse code and much more!
The room is suitable for up to 5 players maximum.
Game Length: 60 minutes
Age guide: 9+
Difficulty Rating: medium
Price: from $31 pp
Location: Noosa Junction

"Challenging & Enjoyable"
"We had a really great time at Red Lock escape rooms. The puzzles were challenging and enjoyable. The staff were very helpful and friendly and went out of their way to make it a great experience. I would definitely recommend Red Lock to others and it's great to have another escape room place on the Sunny Coast."

"Red Lock is so much fun. Great staff, very friendly, love the escape. An amazing time for a group of friends or family. "

"Had an amazing time!! thanks so much to the staff for making it so much fun 😁"

"Such a good brand new escape room on the Sunshine Coast! Love what they've done in such a tight space plus the 20 minute room is super fun! Can't wait to see what they do next!"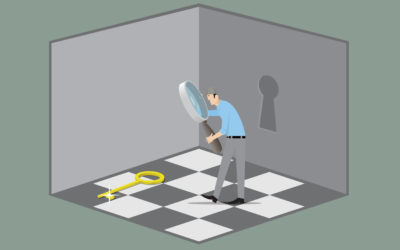 Do you love a challenge? Are you a problem-solving guru? Do you think of yourself as a genius when it comes to puzzles and riddles? If you answered a resounding yes to all of these questions, then without a doubt an Escape Room challenge is just for you! At Red Lock...
MON, TUE & FRI
2:00pm – 7pm
Contact us for availability outside of these hours
SAT
11am – 8:00pm
SUN
12PM – 6PM
Drop Us a Line
Don't be shy. Let us know if you have any questions!