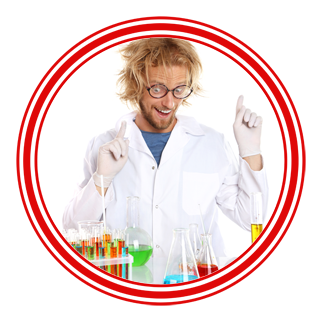 Mad Scientist
Play our Mad Scientist express game! Suitable for 2 – 6 players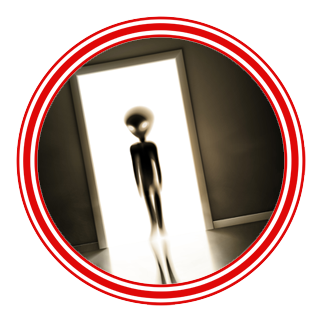 Area 51
Our full 60 minute escape room challenge. Suitable for groups of up to 5 people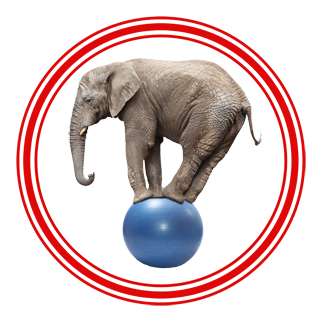 The Great Zoo Escape
Coming soon – our family friendly escape game. Great fun for parents and kids 5 and up!
Mad Scientist Escape Room
You are locked inside the kooky laboratory of a cat-obsessed Mad Scientist. The clock is ticking, you only have 20 minutes to save the world and escape to save yourself! This is our fast paced, adrenaline filled express game with only 20 minutes on the clock. Suitable for 2 to 6 players at a time.
Area 51
You and your friends have infiltrated the Area 51 Base Camp, only to find it deserted. All signs point to an imminent alien invasion! Trust us, you do not want to find out what they want.. escape the room before it's too late!
The Great Zoo Escape
Coming Soon! Our first family friendly escape room game is great fun for the whole family. Your mission: to unlock and save the animals and help them escape from the big bad zoo! With games and puzzles suitable for parents and kids alike, the great zoo escape will be a fun and memorable game for all. All escape rooms include a group photo.
An escape room is a team game played with 2 to 8 players. Each escape game has an introductory story and the players need to work together to find the clues and solve the puzzles in order to escape before the time runs out. The rooms are designed with realistic interiors and props, so that once you enter the room you are instantly transported into another world. Each escape room game is concluded with a commemorative group photo.
We can accommodate private events either onsite at our Sunshine Plaza location or provide a pop up escape room at your venue.
For more information on our Mobile Escape Rooms, please check out our mobile escape room website here: www.mobileescaperoom.com.au
Mon Tues Wed & Fri
09.00 AM – 05.30 PM
Thurs & Sat
09.00 AM – 09.00 PM
Sun
10.30 AM – 04.00 PM
Address
Riverwalk Precinct (next to Hungry Jacks)
Sunshine Plaza
Maroochydore, QLD